Sometimes less is more...
When picking colors, It's easy to get overwhelmed by the full spectrum available to us. Though it may seem counterintuitive, it can actually be a great help to strip back the amount of colors we allow ourselves to paint with.
Let's take a look at how we can use just four colors to paint any skin tone we want…
This technique is based on the palette of Swedish artist Anders Zorn, who was renowned for using just four colors to paint skin: white, black, crimson red and yellow ochre.

The only 4 colors you need to blend any skin tone
1. Begin by blending a mix of red and ochre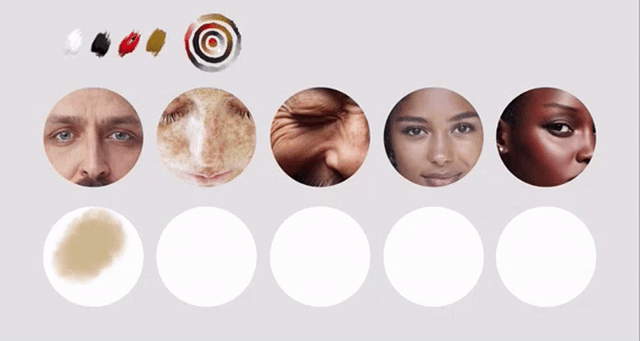 2. Use the eyedropper to sample the result, and lay down a base layer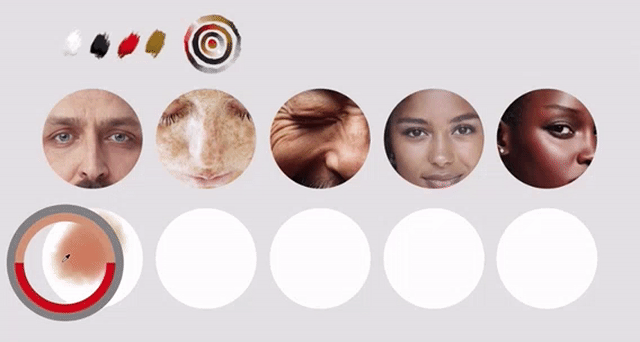 3. Use a touch of white to add some highlights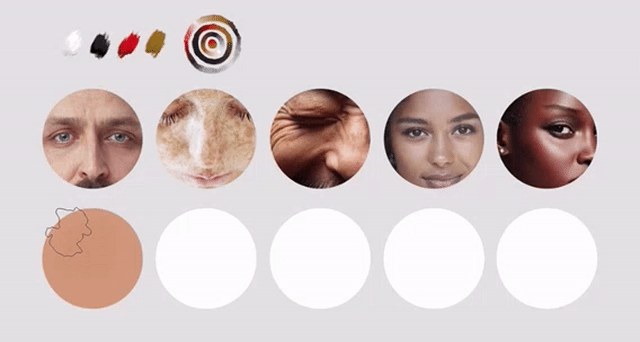 4. And black for the shadows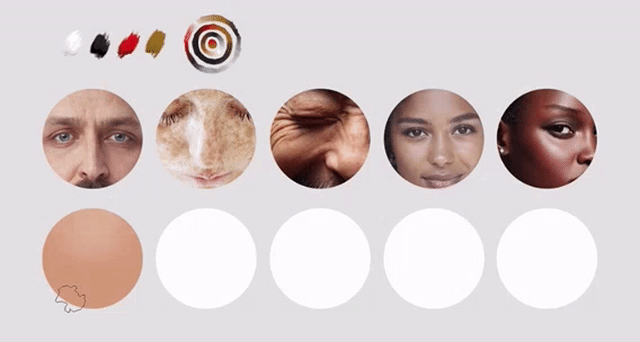 5. Watch the full tutorial to see the technique explained in detail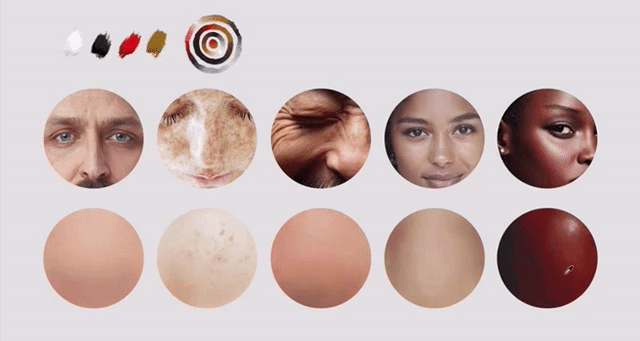 It's as simple as that…
Happy painting, and make sure to send us your results!
If your skin tone colors aren't looking the way you'd like them to, here's a trick you can use to tweak them quickly and easily:
Paint Flawless Skin tones - Color exercise
Paint ANY skin tone with these 4 colors!