Painting from imagination can be tough... where are you meant to put the highlights? And what about the shadows?
The key is understanding how different types of light work.
Luckily, there's an 8-step "recipe" to painting light from imagination – which I cover in-depth in my program, Illustration From Imagination. And today, I wanted to give you a sneak-peak of one of these lessons!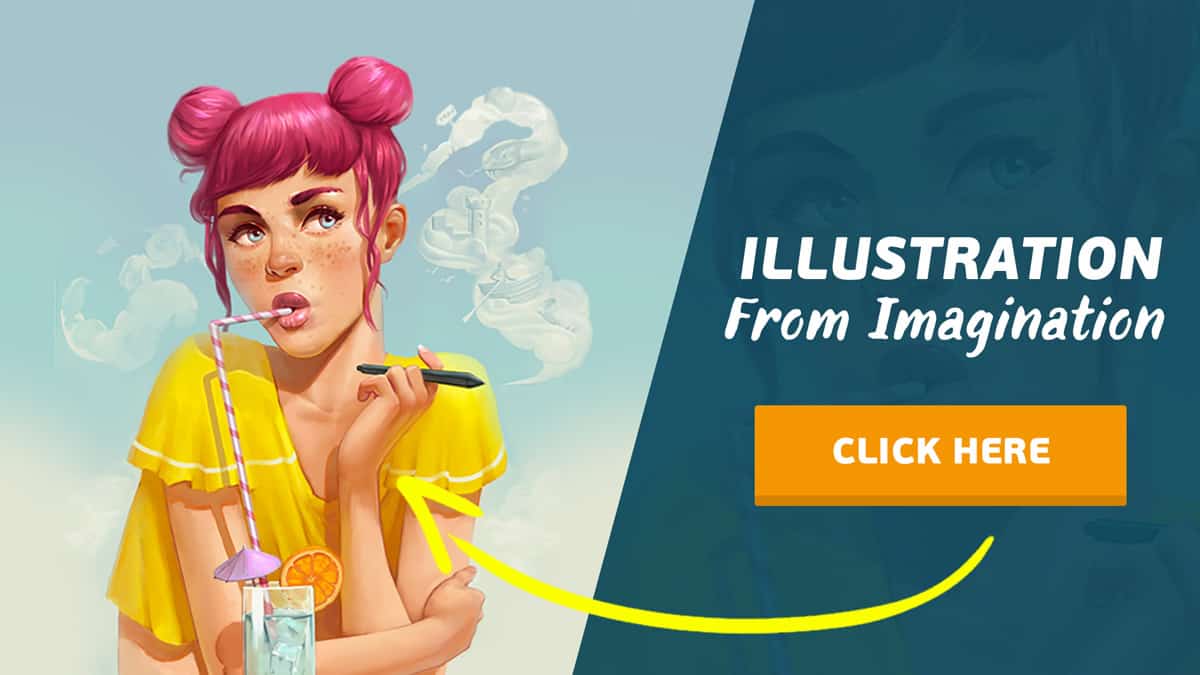 Today's lesson is a COMPLETE walkthrough of my rendering process, in which I show you:
How to break complex shapes down so you can paint even the most difficult objects,
How to add different light sources completely from imagination,
Exactly where to place the most important highlights, shadows, and details in every painting,
And much more:
You can download the exercise files mentioned in the video for both Photoshop and other tools right here. Enjoy!
40 'MUST HAVE' BRUSHES FOR PAINTING
Designed to Paint Incredible Portrait Details!