These eyes will leave you hypnotized..
Georgian-born digital painter Irakli Nadar is a true master of portraiture.
With an incredible attention to detail, Irakli is able to paint portraits so lifelike you'd be forgiven for mistaking them as photographs. But a closer look reveals his paintings for what they really are – enchanting masterpieces that gaze right into your very soul.
We've gathered 17 striking examples for your inspiration: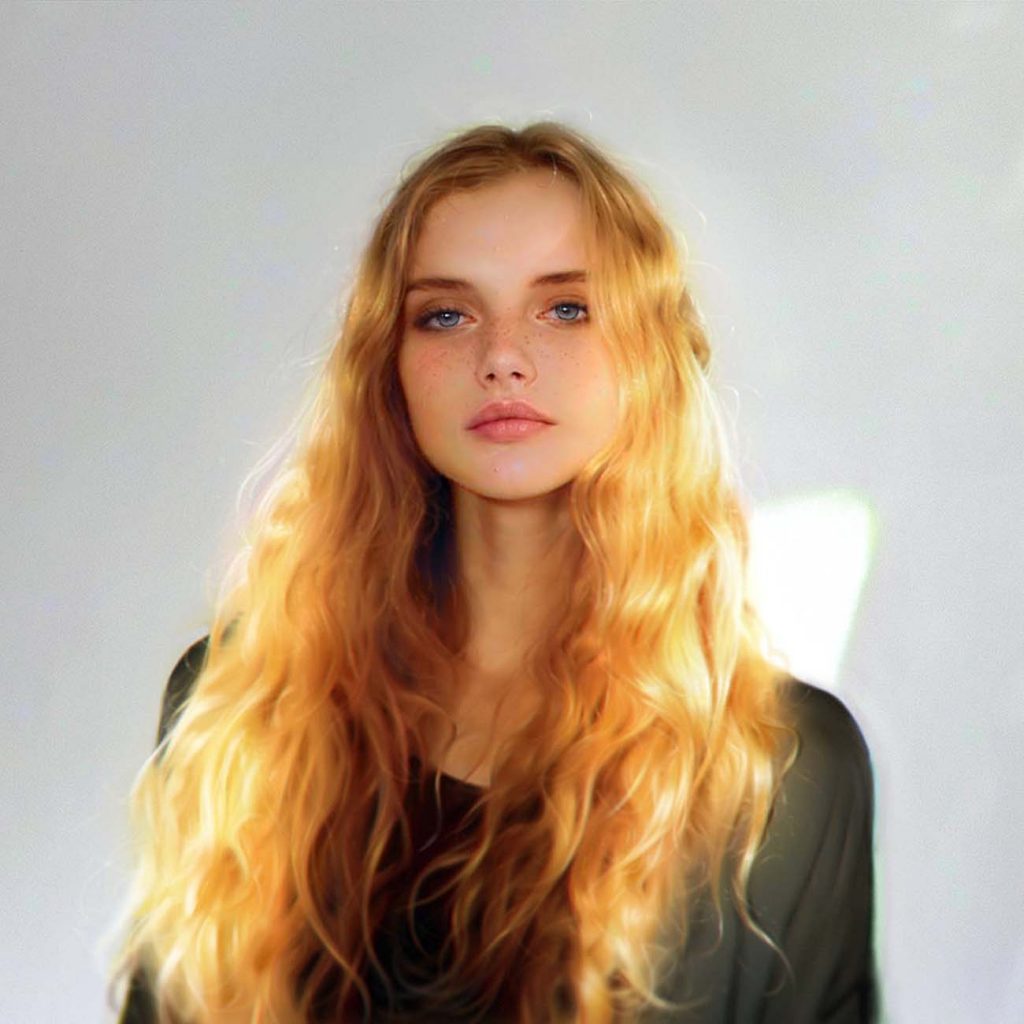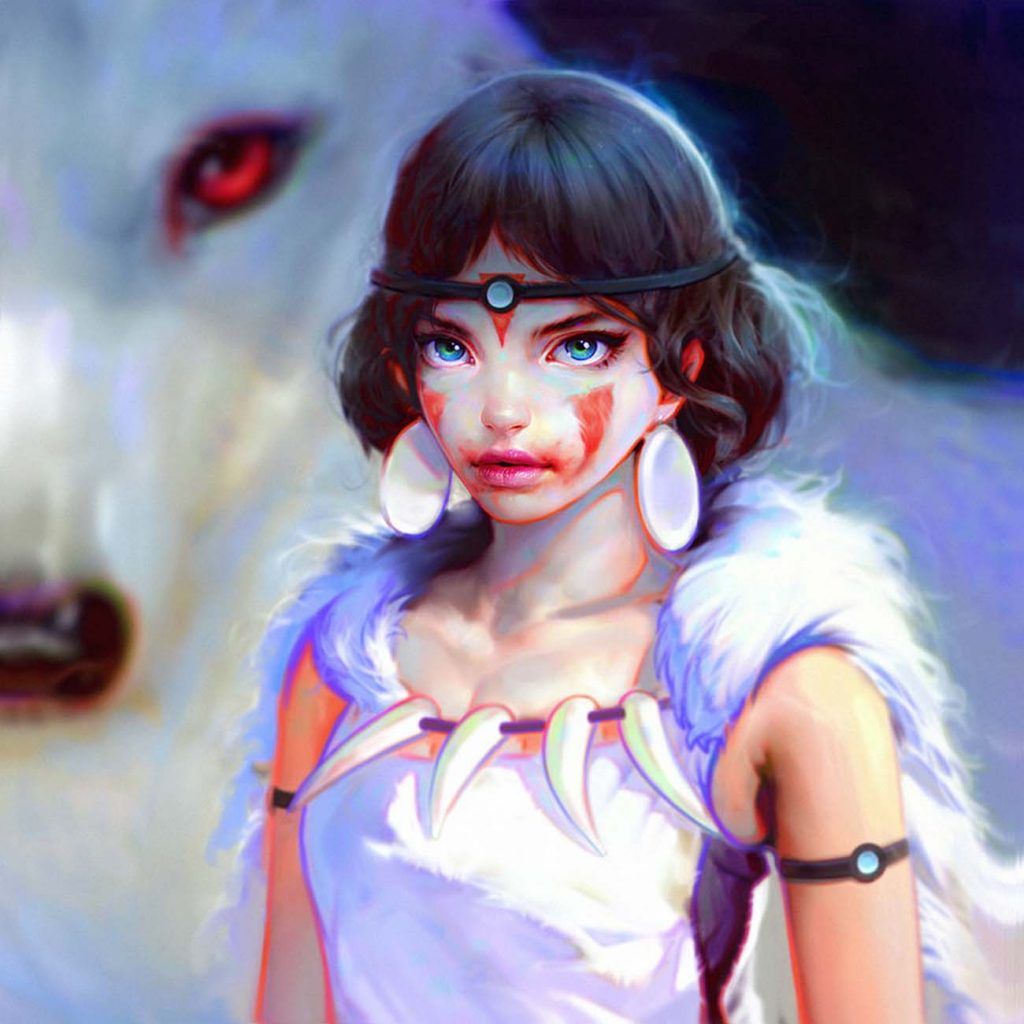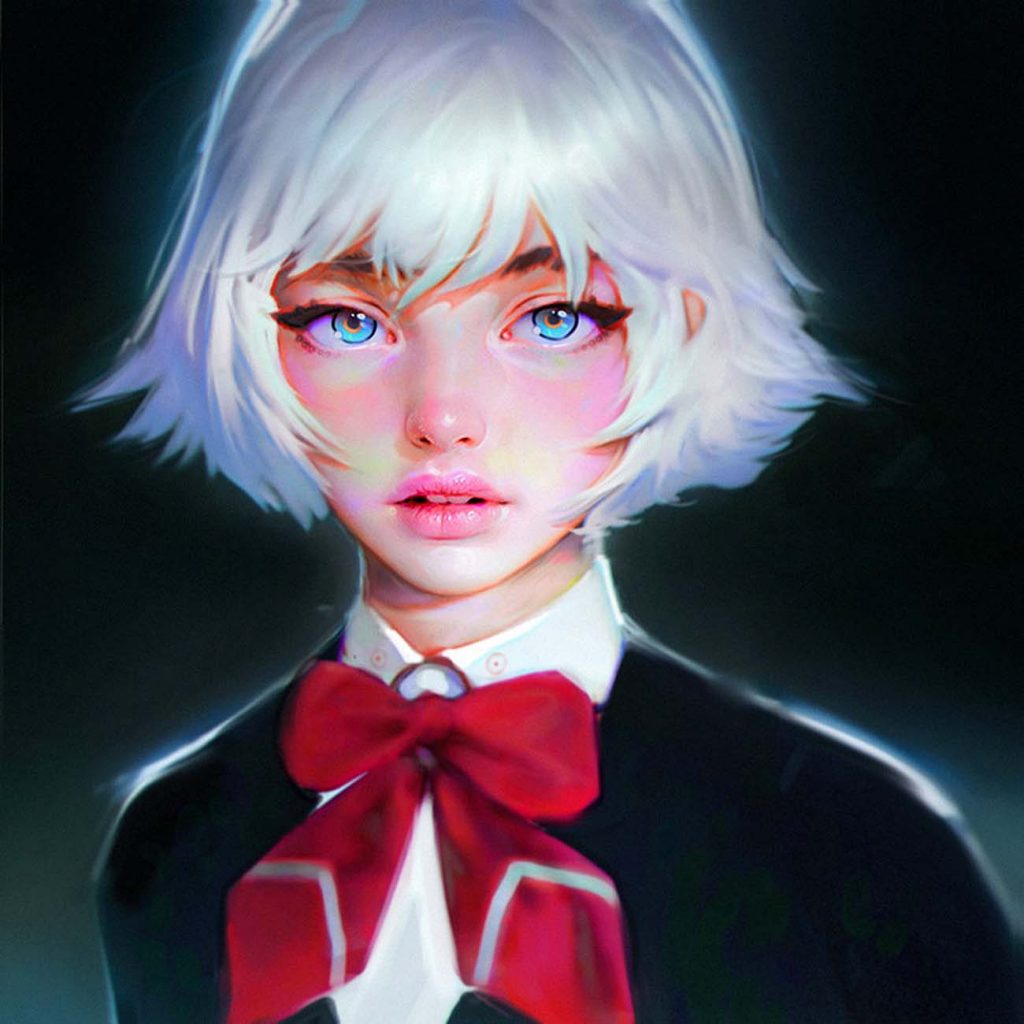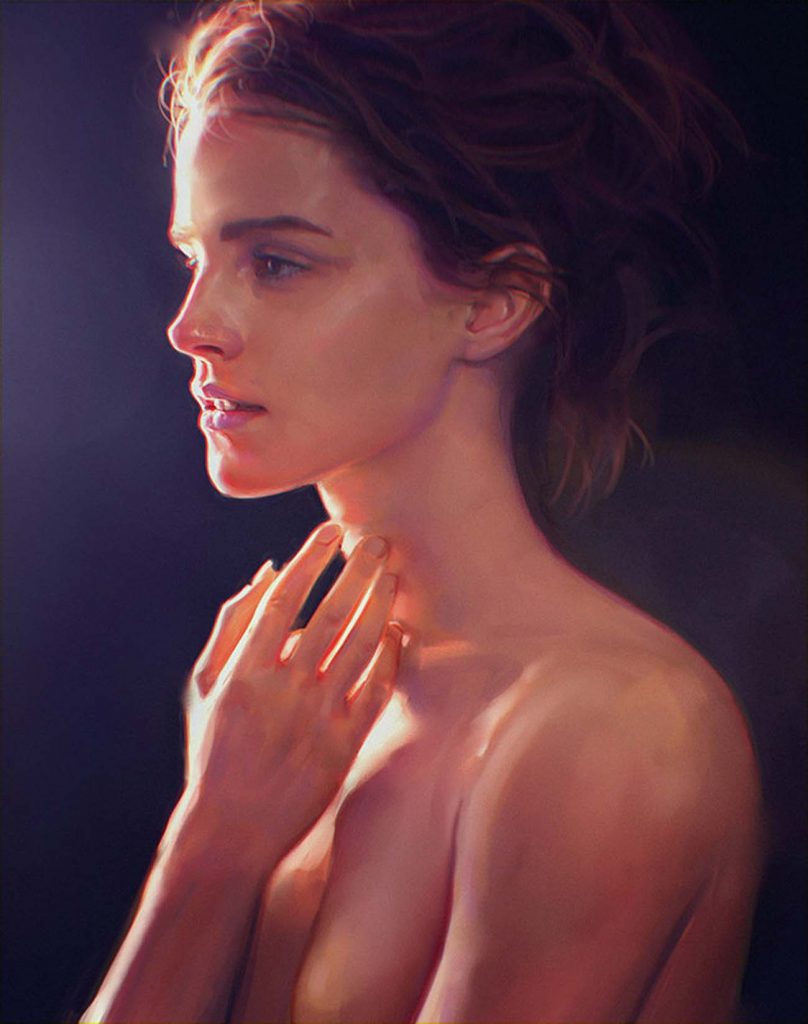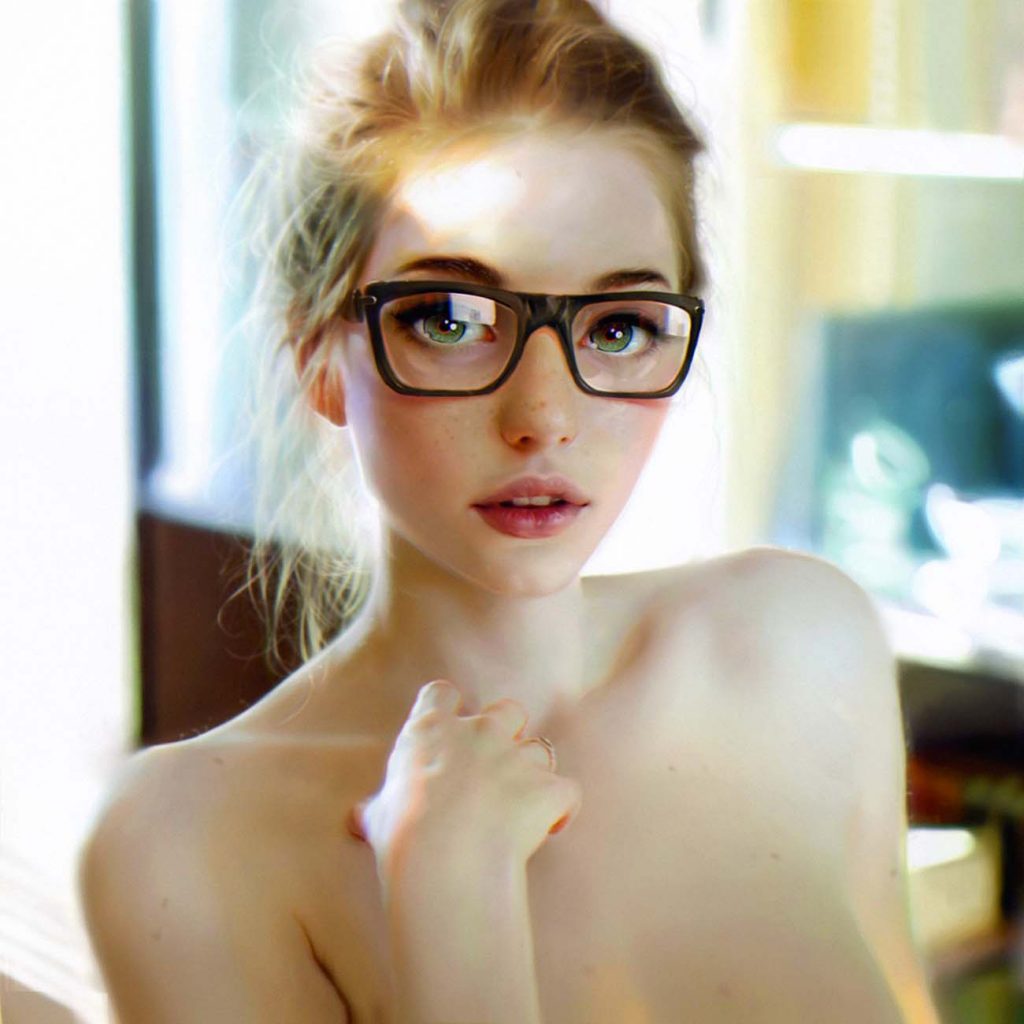 More of Irakli Nadar on the web:
40 'MUST HAVE' BRUSHES FOR PAINTING
Designed to Paint Incredible Portrait Details!