Wreck-It Ralph, Big Hero 6, and Moana--meet superstar concept artist, Ryan Lang!
​LA-based concept artist, visual development artist, and art director, Ryan Lang, is no outsider to the entertainment industry. His clients include some of the biggest names in blockbuster animated films, such as Disney, Dreamworks, and Sony. Projects under his belt include Wreck-It Ralph, Big Hero 6, Doctor Strange and Moana.
A glance of his portfolio shows why he's so popular among filmmakers. Aside from his skillful use of color and lighting, Ryan is a master of capturing the mood and intensity of each scene in his paintings.
Here are some of the best pieces from Ryan's amazing portfolio: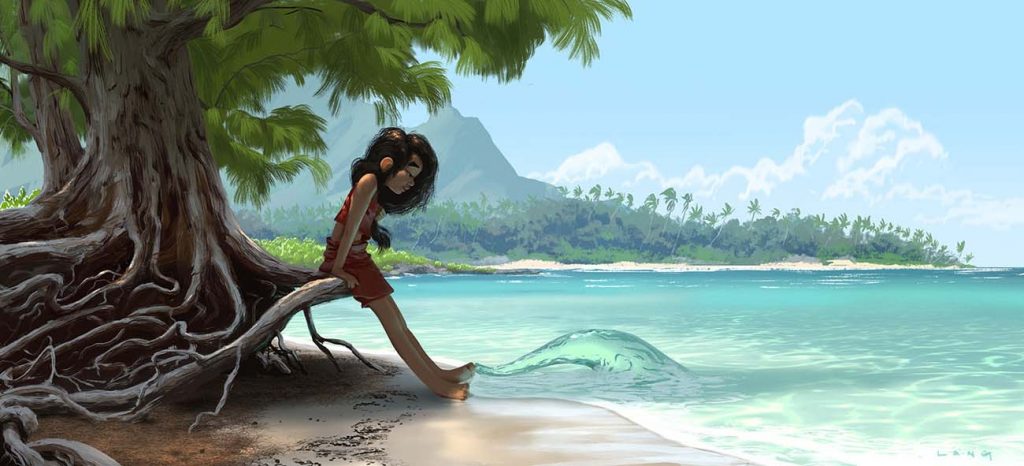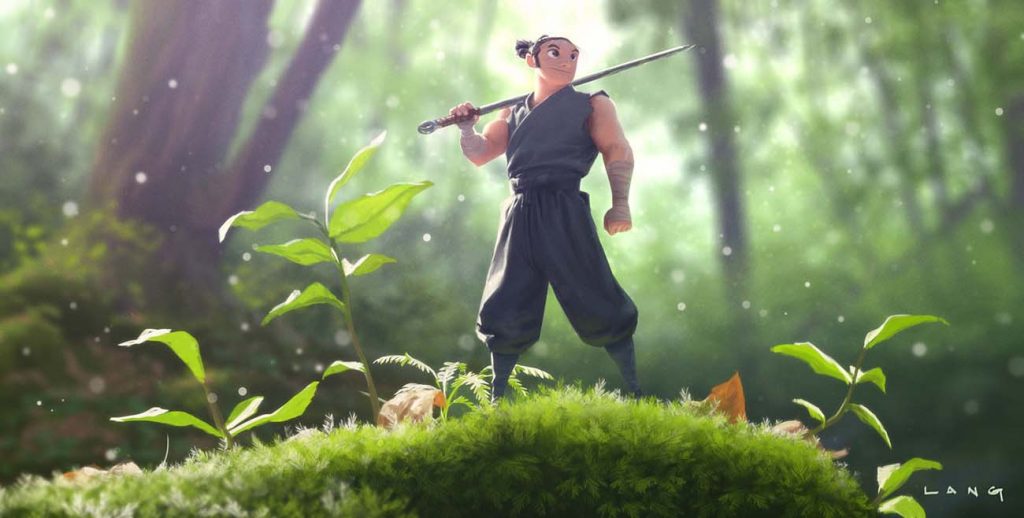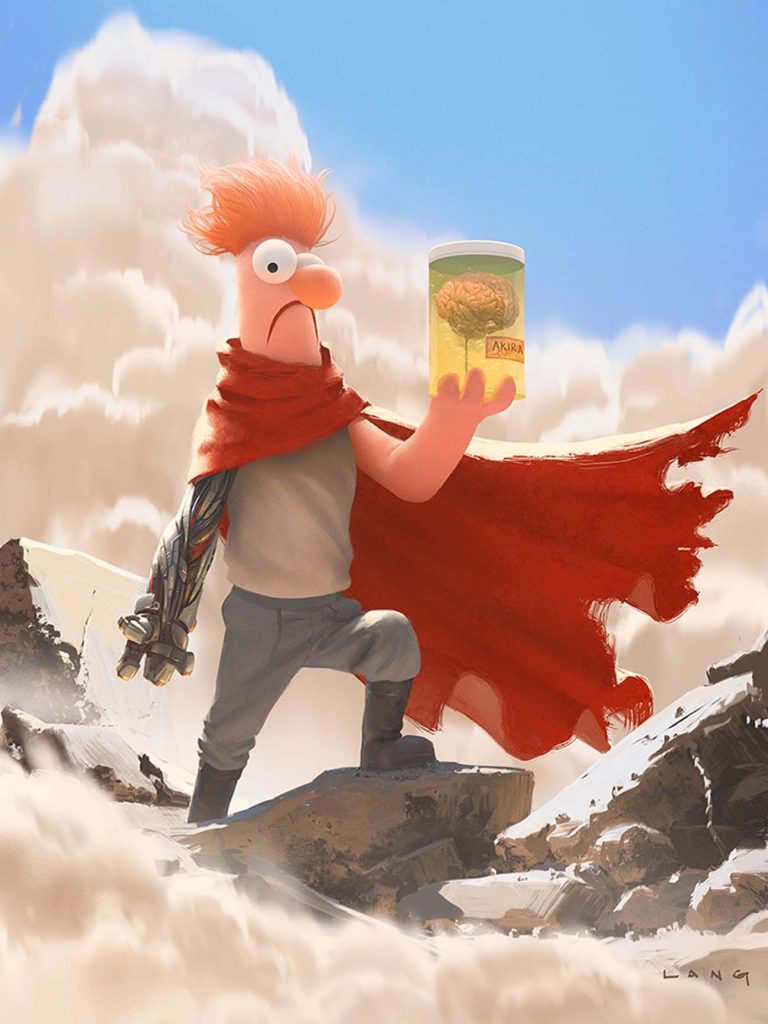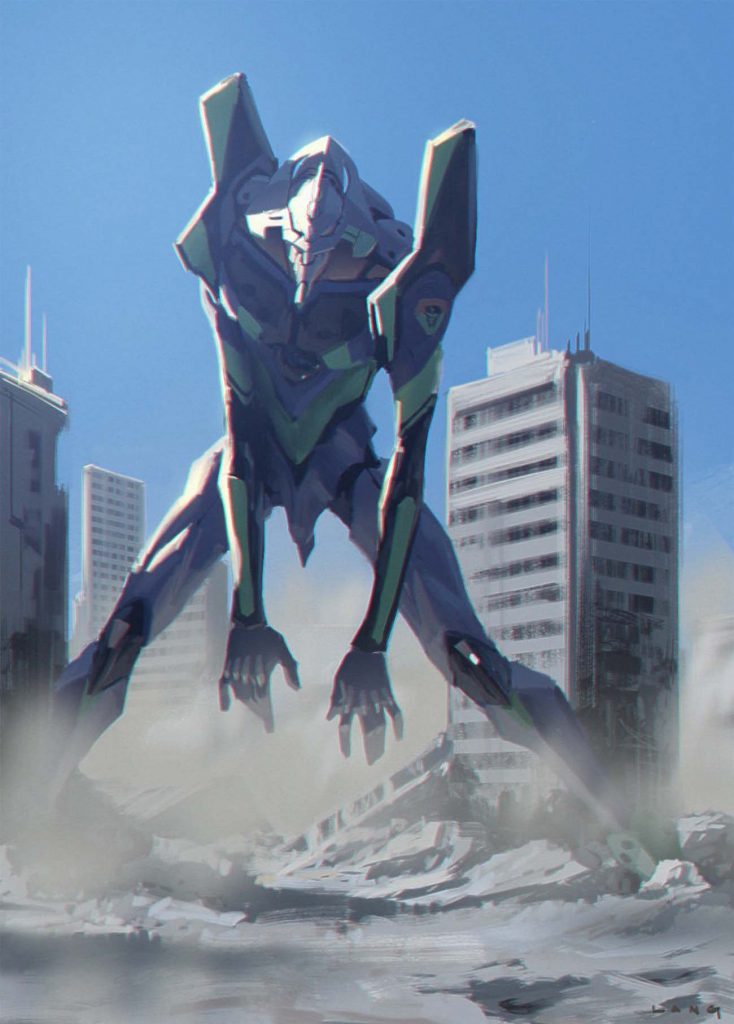 See more of Ryan Lang on the web:
40 'MUST HAVE' BRUSHES FOR PAINTING
Designed to Paint Incredible Portrait Details!