You know it… I know it… sketching with a tablet isn't easy!
But it doesn't have to be so hard.
We recently created a huge new module for the students of the Digital Painting Academy, called Sketching Techniques for Digital Artists – and it covers everything you need to know to create beautiful sketches directly with your tablet. 
And today, we want to share a few of the most powerful tips from this class with you!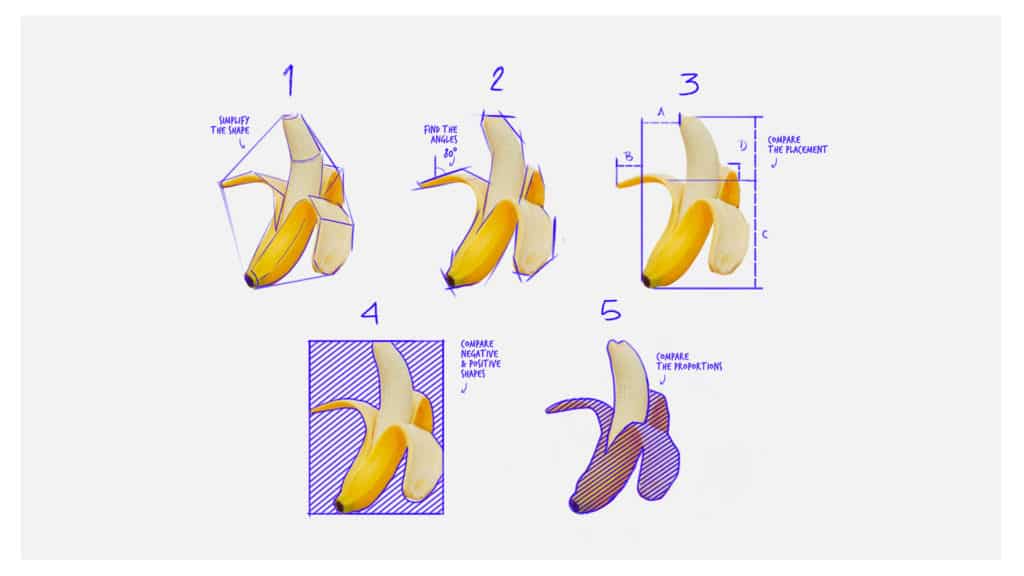 A strong sketch is the blueprint for a strong painting, so taking the time to improve at this stage will pay off in a huge way later on!
In this free tutorial, you'll learn some of my best tricks, including:
How to "train your eye" to spot mistakes in your drawings
5 tips that will make your sketches look way more accurate (no more wonky drawings!)
How to use the power of positive and negative space to improve your drawings
How to use geometric shapes, angles, alignment, and a number of other powerful techniques to help push your style and create beautiful, professional-looking sketches (yes, even on your tablet!)
Watch the video now to find out how:
Learn to Paint Your Own Masterpiece!
our best sketching Brushes + Free Tutorial
Craftsmanship at its finest!