Ready to dive into a world of enchantment? Our September digital painting brief is here, and it's all about capturing the mystical allure of tarot cards.
Imagine delving into the secrets of the universe as you bring a tarot card to life with your digital brush. Whether you're a seasoned pro or just starting out, this month's challenge is bound to ignite your creativity and spark a touch of magic in your artwork. So, gather your digital tools and let's conjure up some spellbinding masterpieces together! 🌟🔮
🎴 SEPTEMBER'S BRIEF: Tarot Card Design
A publisher wants your expertise for a brand-new tarot deck design. They need your creative skills to create the first card, the "Magician" card, and each "suite" symbol for Wands, Cups, Pentacles, and Swords.
Look to the Rider Waite Smith tarot for inspiration, but your design should be unique. If the "Magician" card doesn't inspire you, choose another "major Arcana" card from the deck.
Color-wise, the client is asking for a limited palette made of 5 to 6 colors plus black and white for consistency.
Style-wise, they want "simplified" illustrations—clean lines, cel-shading. Feel free to think outside the box and make it your own! 🎨✨
🚚 Deliverables & Deadlines
During your digital painting brief, you will have deliverables that should be shared within the #monthly-project room in the Discord Tribe community upon completion. This allows you to receive feedback from your peers (and sometimes myself!) and view the work of other students.
👉 Week 01: September 01-09
• Moodboard
• Composition thumbnails
👉 Week 02: September 10-16
• Final sketch line
• Color thumbnail
• Color thumbnail
👉 Week 03: September 17-23
• Rendering (work in progress)
👉 Week 04: September 24-30
• Final illustration
Remember to post your work in the #monthly-project room by each Sunday! (Psst, if you're having any trouble with the Discord, please email me at [email protected] and we'll get you sorted ASAP!) 👍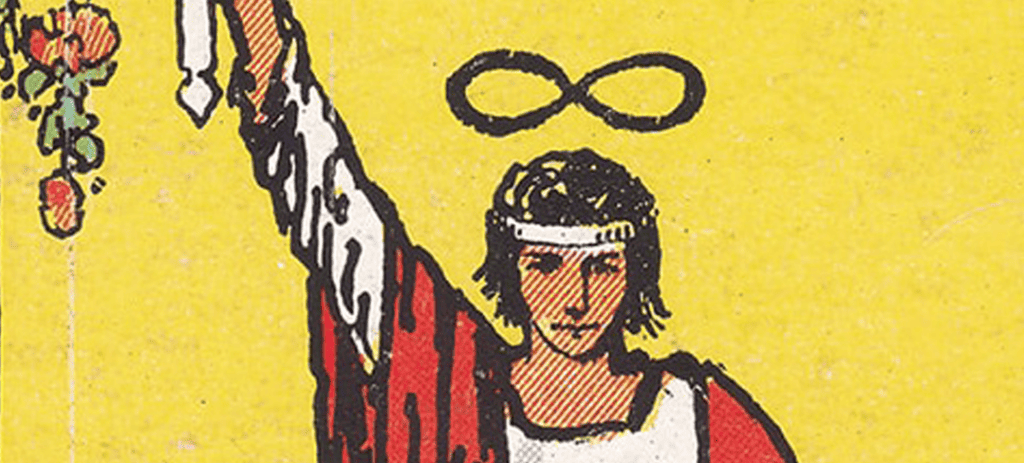 📃
Artwork Specs for your Digital Painting
Here are the specifications for the final artwork:
Dimensions should be a minimum of 2500px by 3000px
Add a 30px bleed all around
The image should be in portrait orientation, not landscape
Use RGB for the canvas color mode.
👉 All the materials you need for this project can be found inside the Digital Painting Academy.
🧠

Stay Inspired: The #MyDaily5 Challenge
Looking for ways to stay inspired? Every day during the month, the Tribe community can participate in the #MyDaily5 challenge.
These daily prompts based on our monthly digital painting brief are meant to be sketched or painted in 5 to 30 minutes MAX! They are the perfect way to warm up before working on your main project.
Don't forget to share your work in the Tribe, or tag us on Instagram! Let's celebrate your 5 minutes of creativity turning into hours of awesome painting! 🙌
May the cards ever be in your favor while painting this month's brief! 💫🎴
If you have any questions about the brief (or anything at all!), please don't hesitate to reach out to us by emailing [email protected] or on the Tribe Discord. Good luck and happy painting!😊