Talented, generous, and wildly popular on social media, Laura Brouwers is the perfect 21st century artist
Hailing from the Netherlands, Laura (better known as Cyarin), has perfected the art of digital illustration. Her skill with traditional inks and watercolors has carried over into her digital work, and the result is an elegant style that blends beautiful, vibrant colors with adorable illustrations.
Besides creating beautiful illustrations, Cyarin also spends her time making useful videos on her YouTube channel, creating technical tutorials and giving advice on common artist issues.
We've gathered a selection of her most impressive work: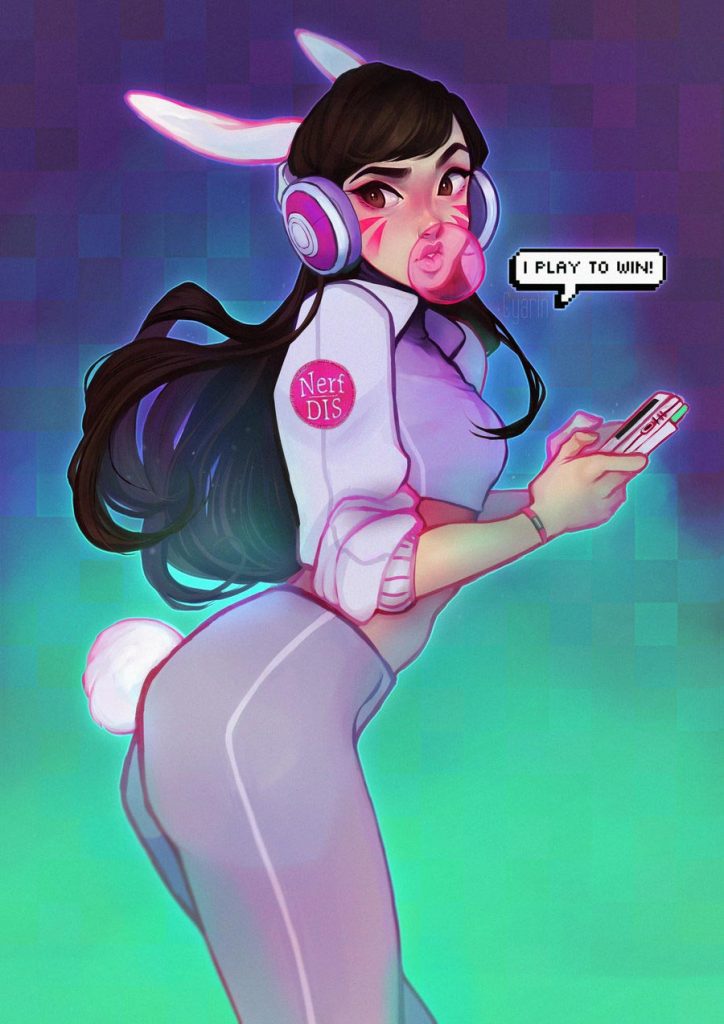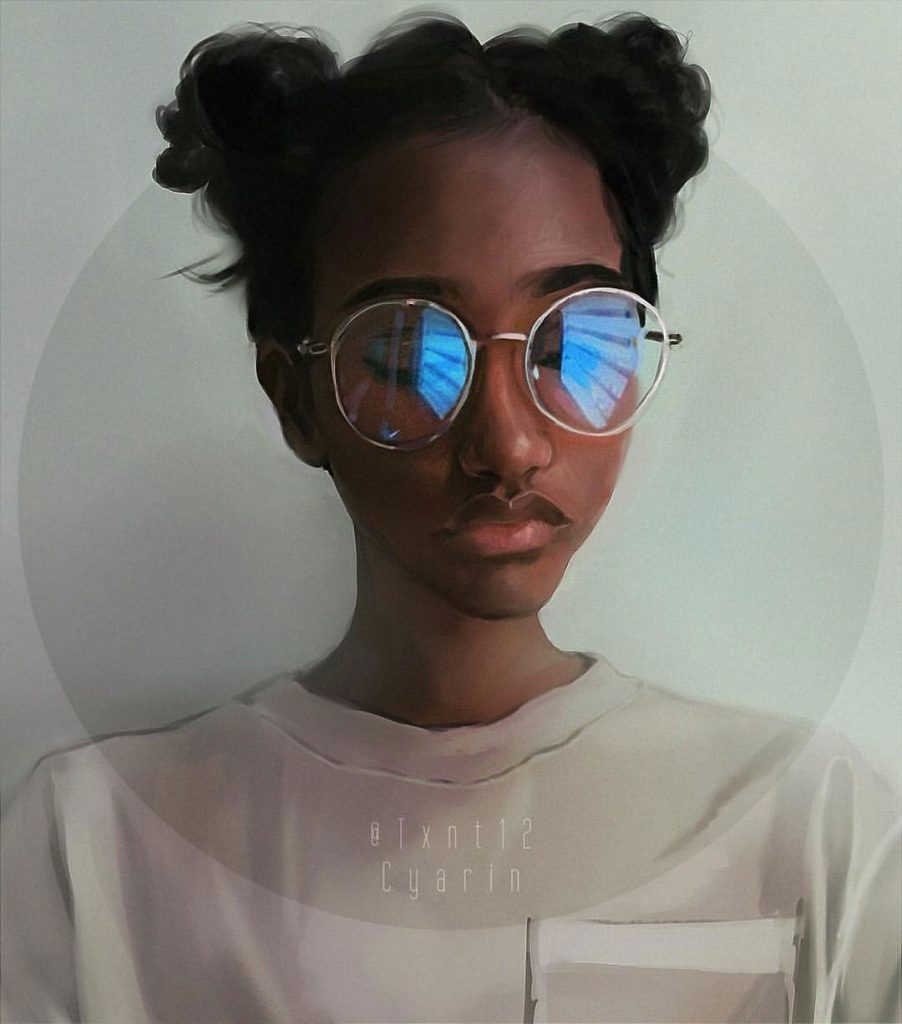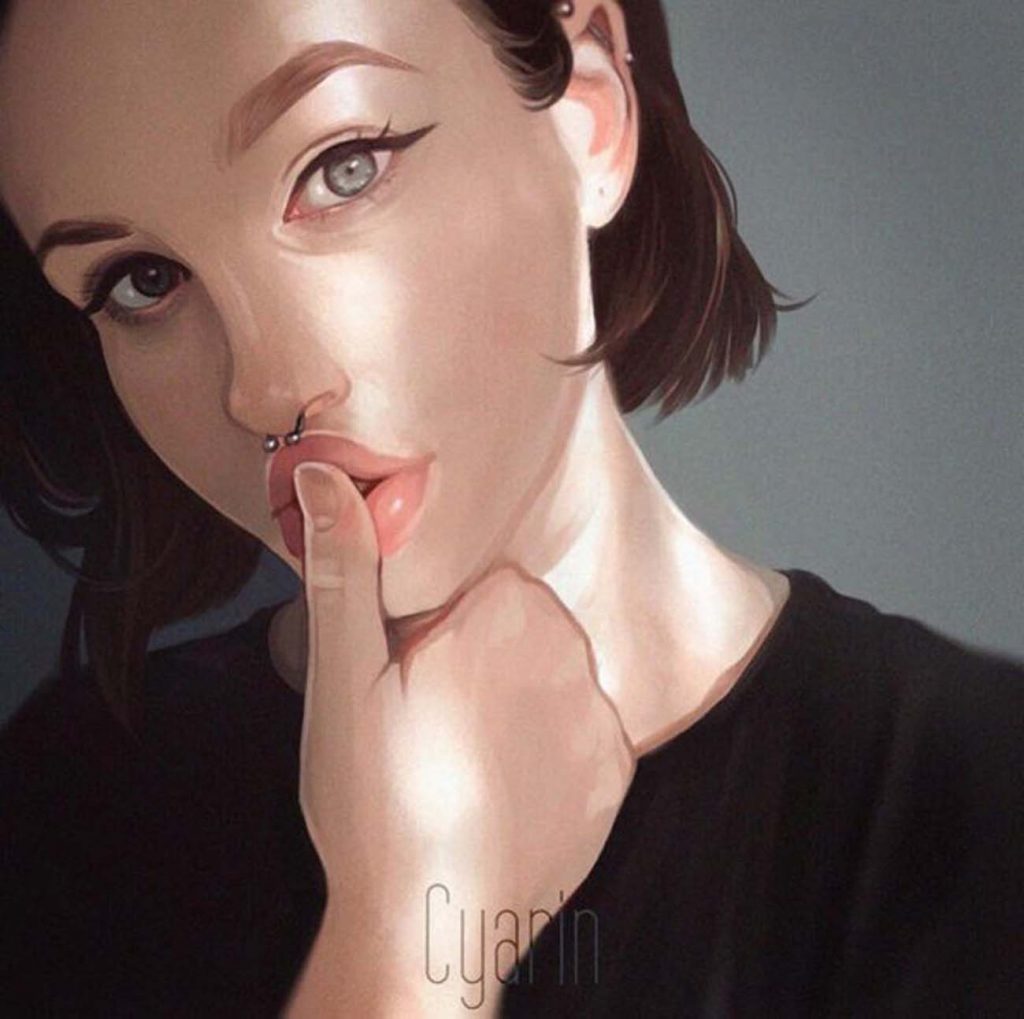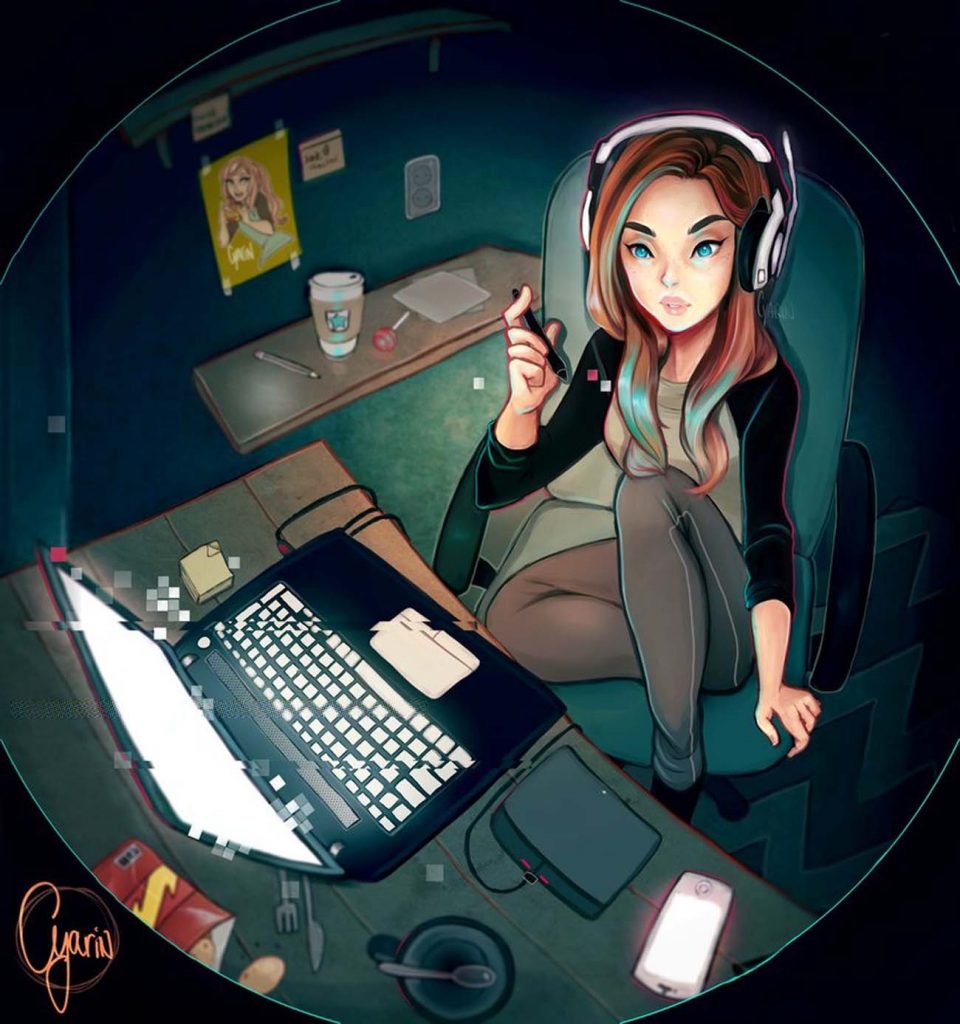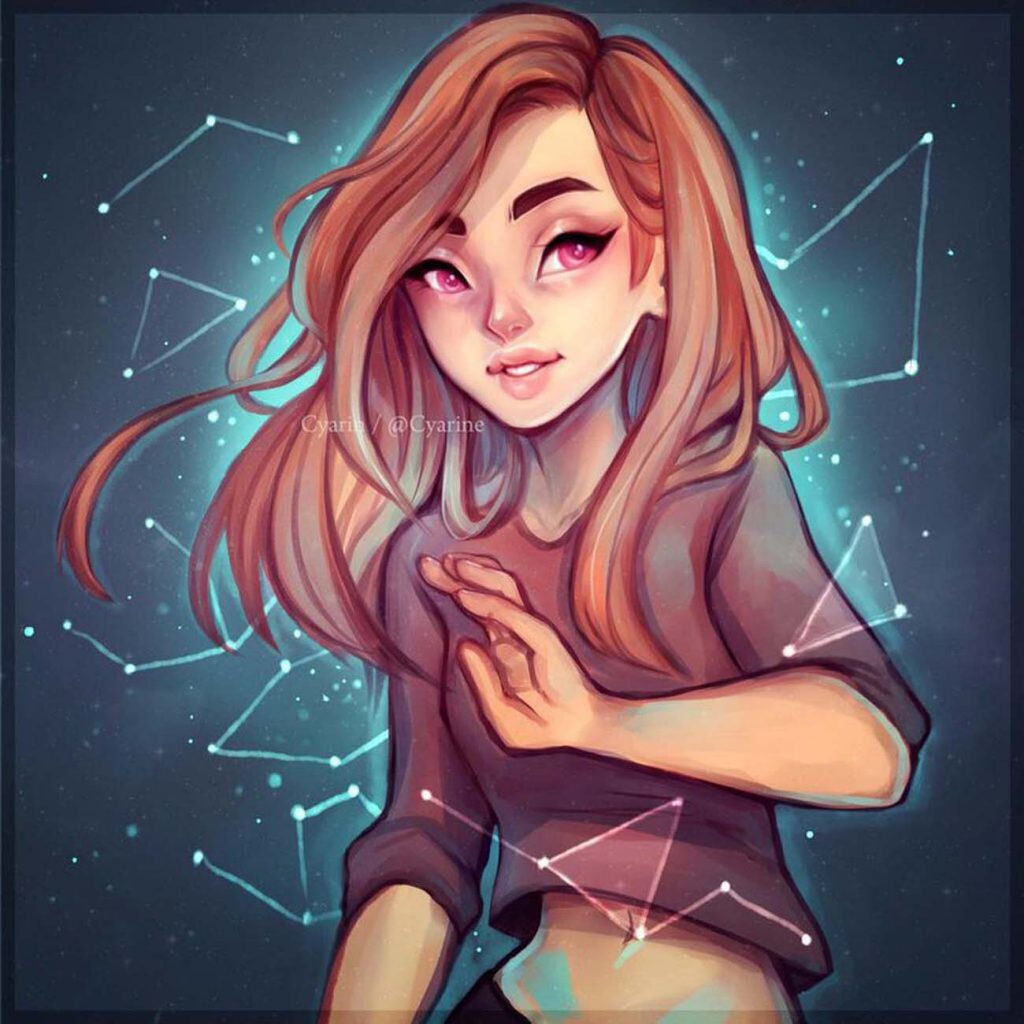 40 'MUST HAVE' BRUSHES FOR PAINTING
Designed to Paint Incredible Portrait Details!