Self-taught illustrator, self-confessed book junkie, and insanely talented digital fantasy artist...
…we'd say that sums up British artist ​Charlie Bowater pretty well!
With an impressive list of clients and an even more impressive portfolio, Charlie's has developed an elegant and instantly recognisable style. Her gorgeous fantasy portraits have been published in both ImagineFX and 2DArtist, and she even made it onto the cover of 3DTotal's fantastic book on character design (along with some incredibly useful tips & tutorials).
Here are 18 digital paintings that showcase Charlie's amazing skill and unique artistic style.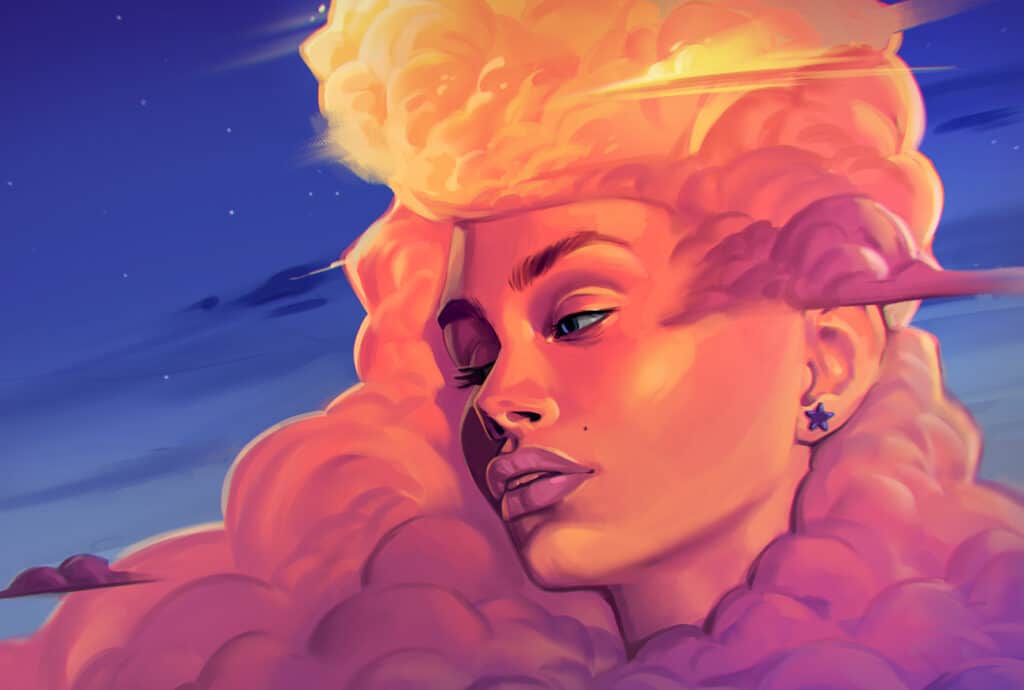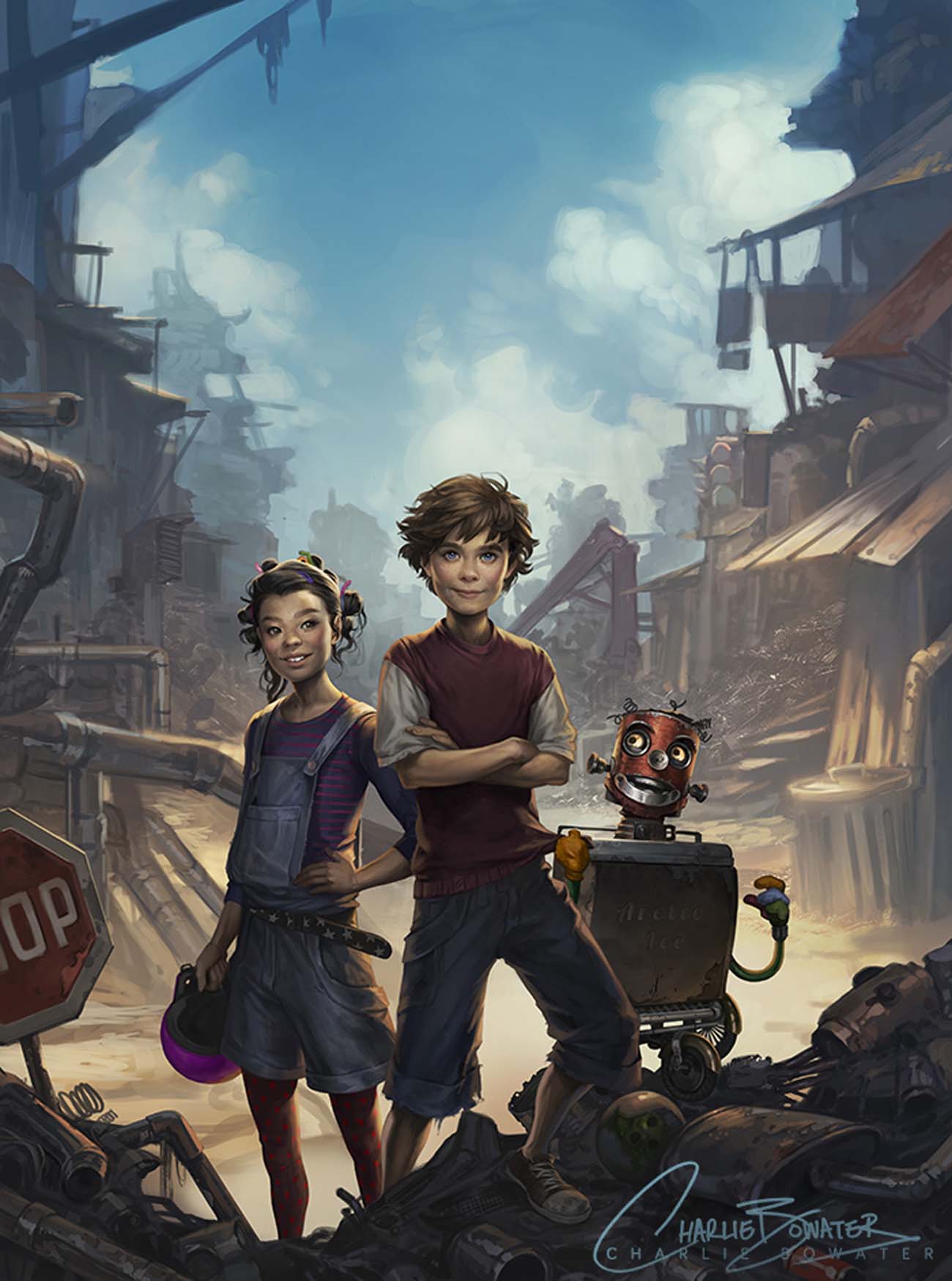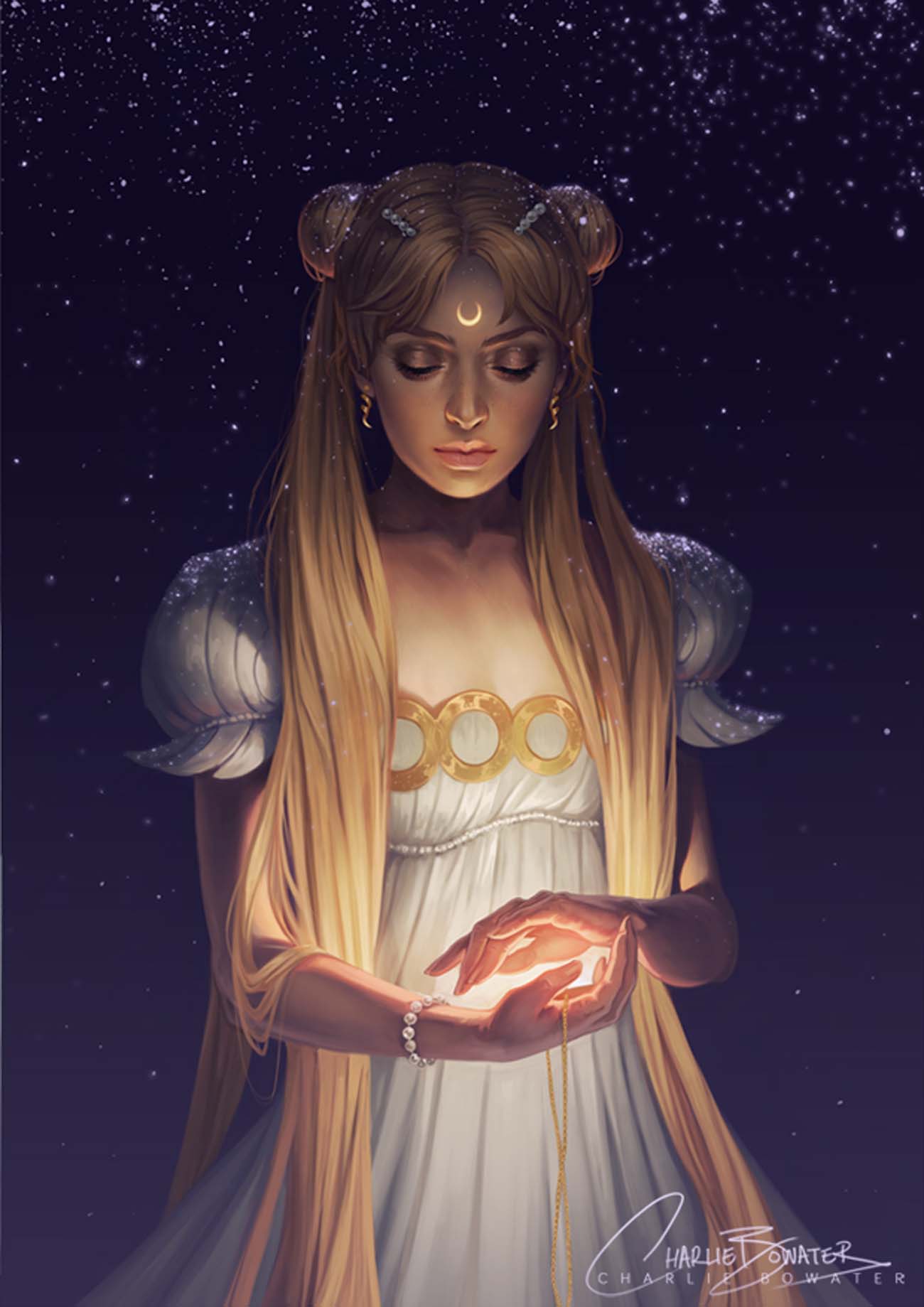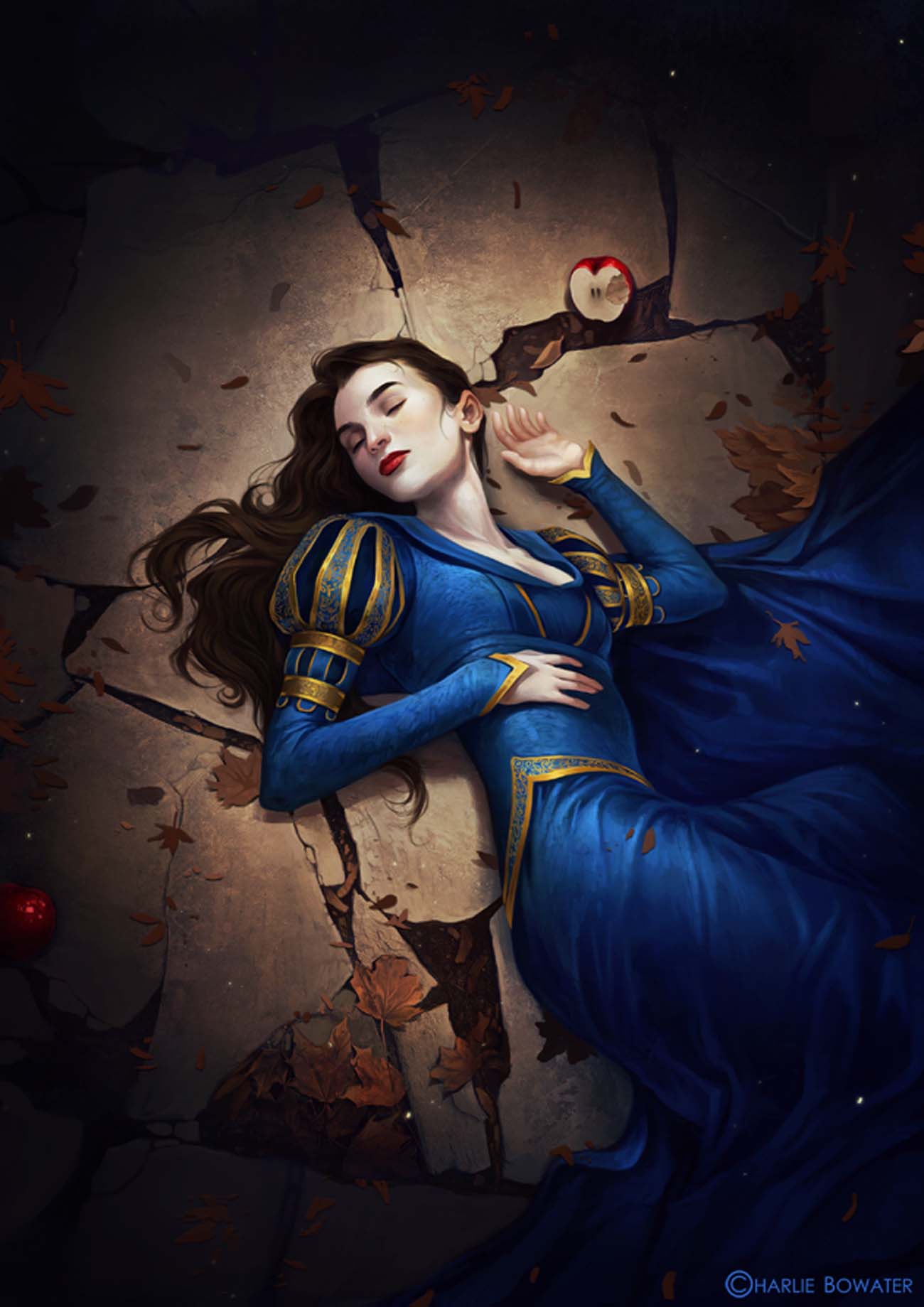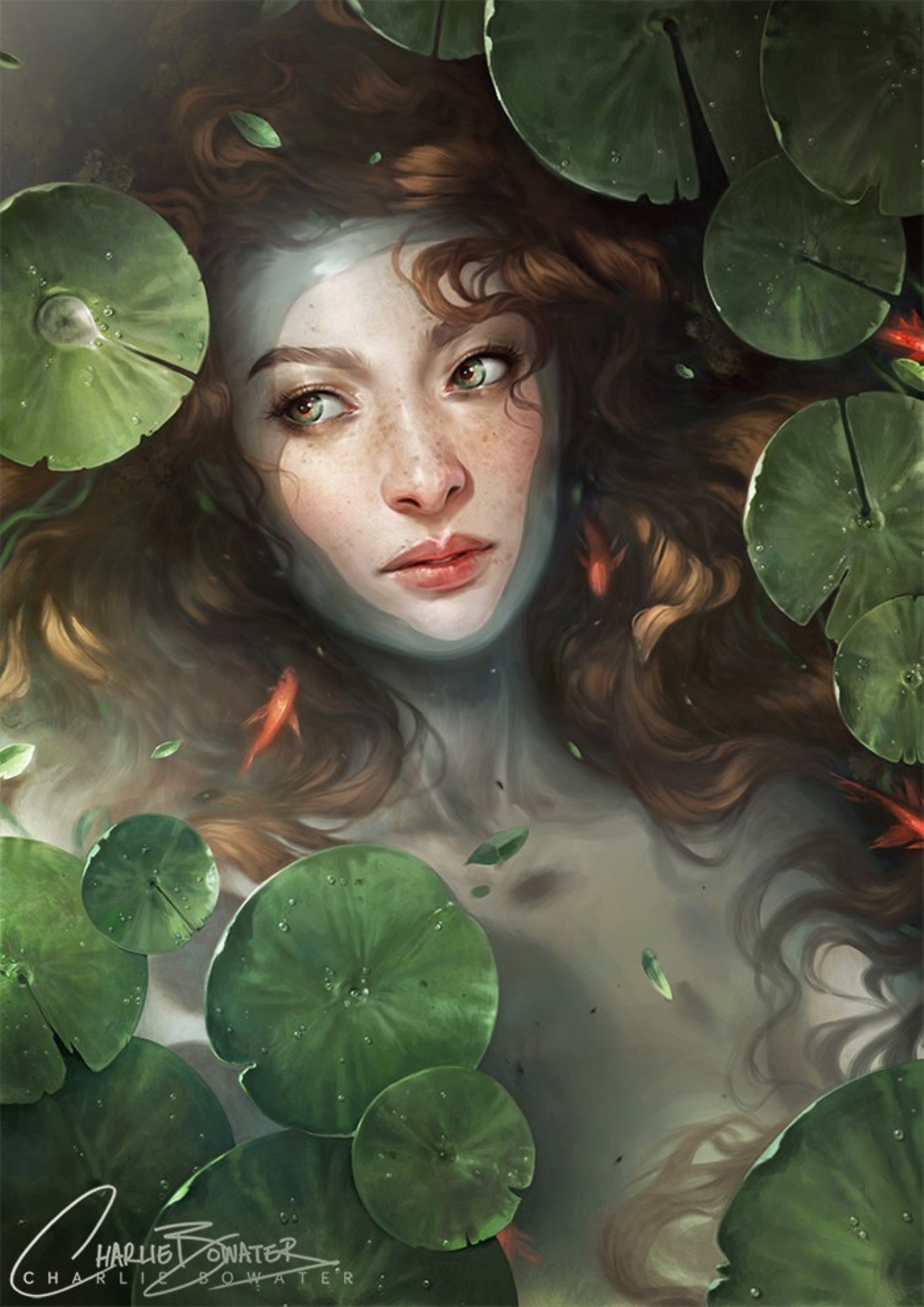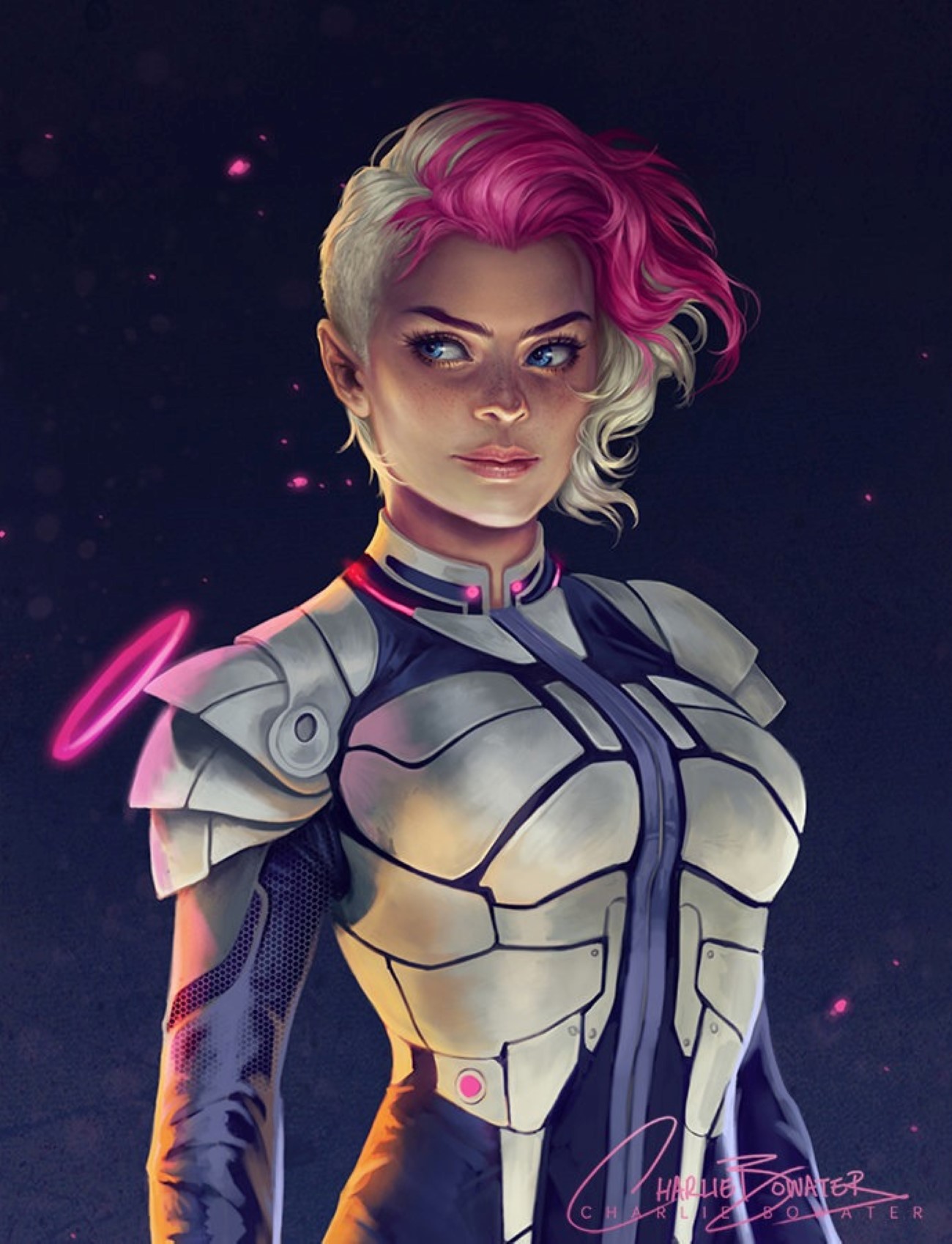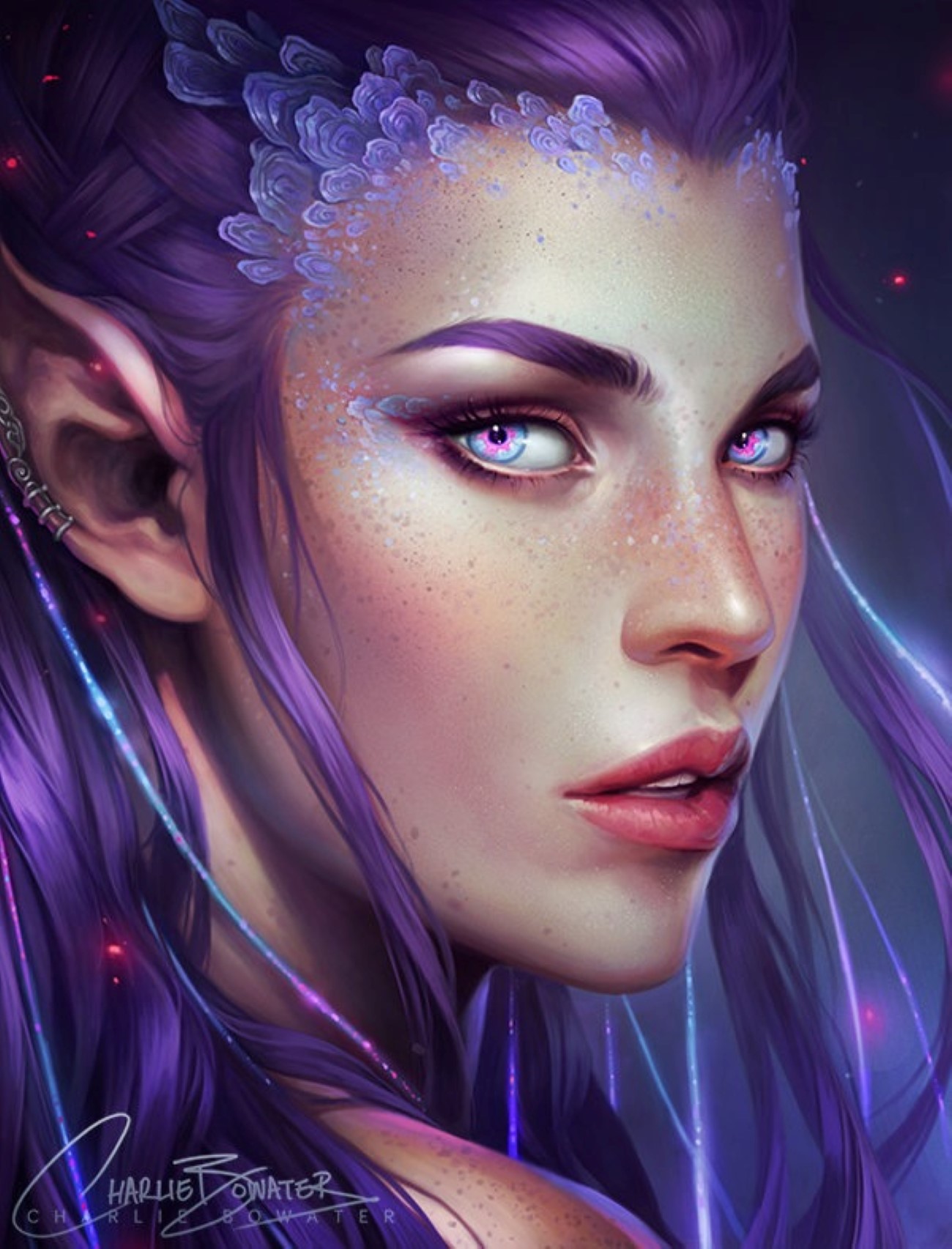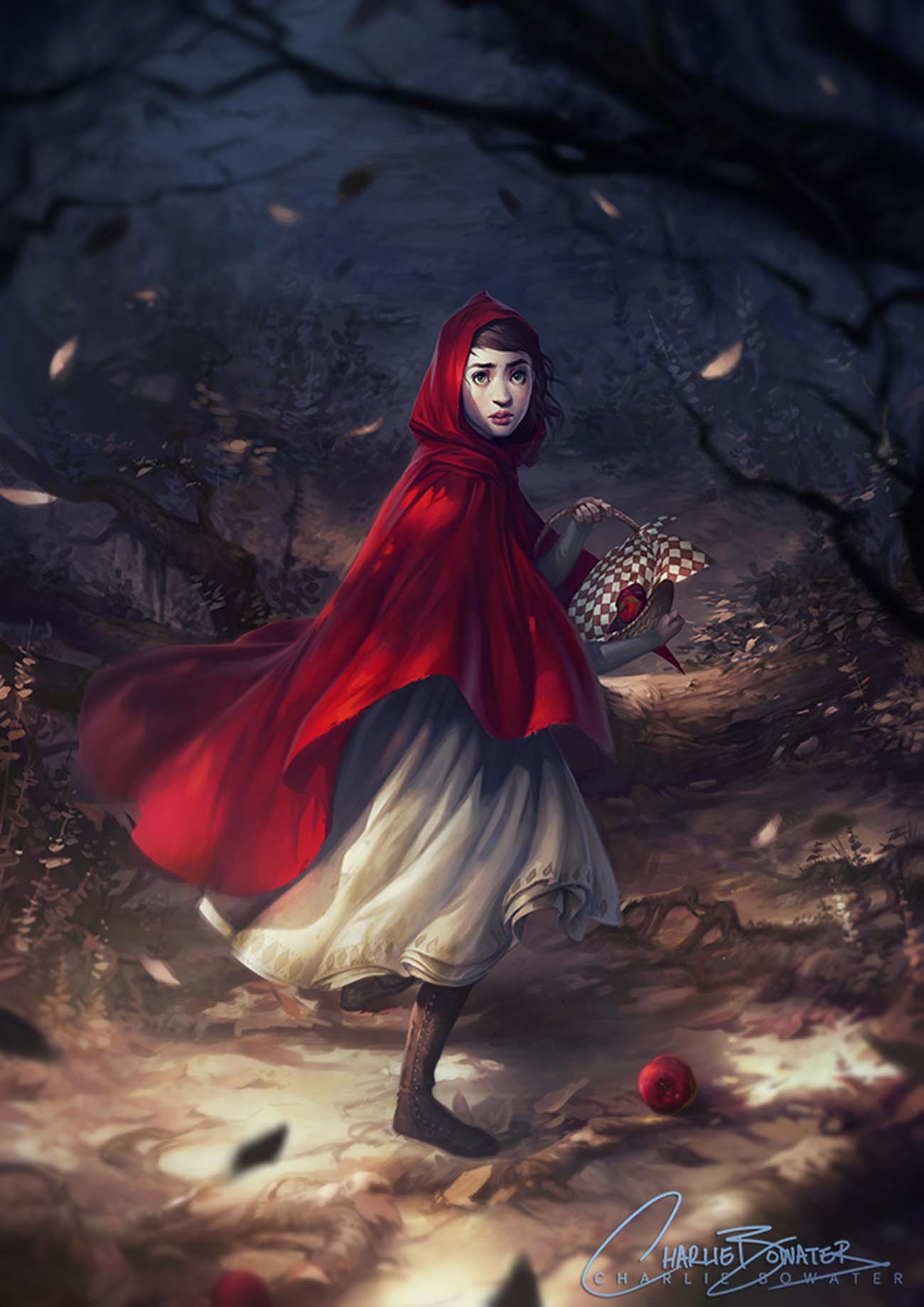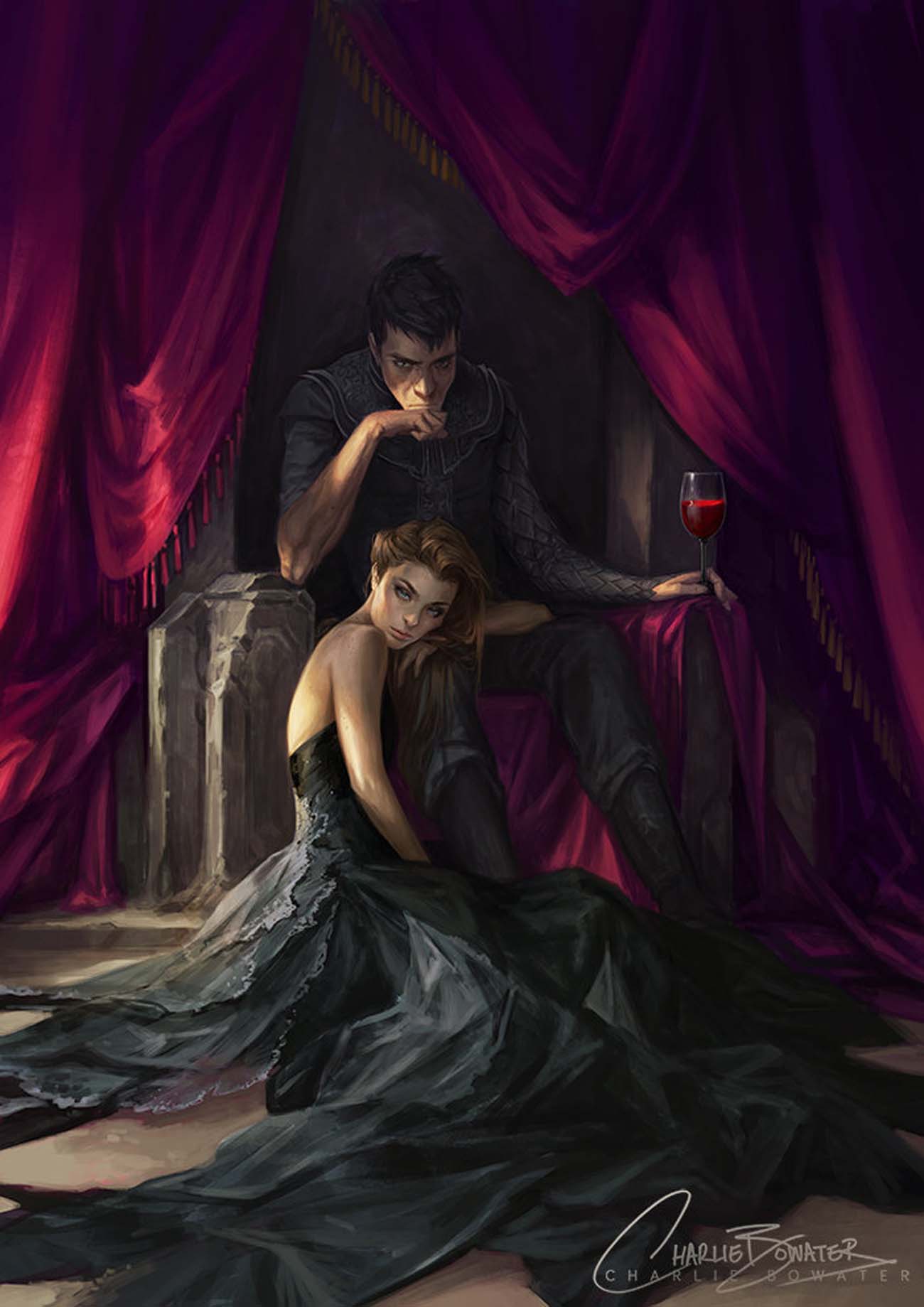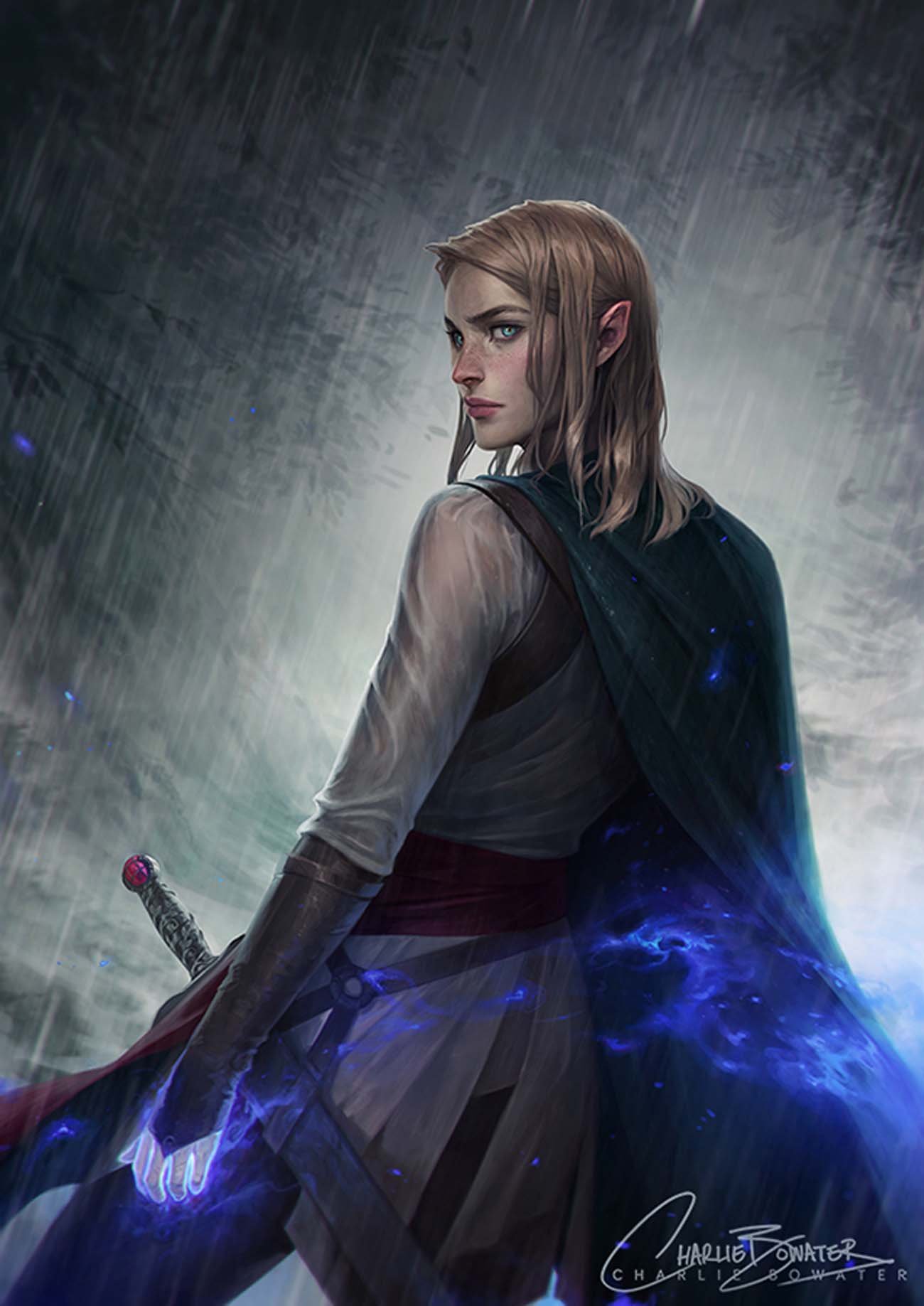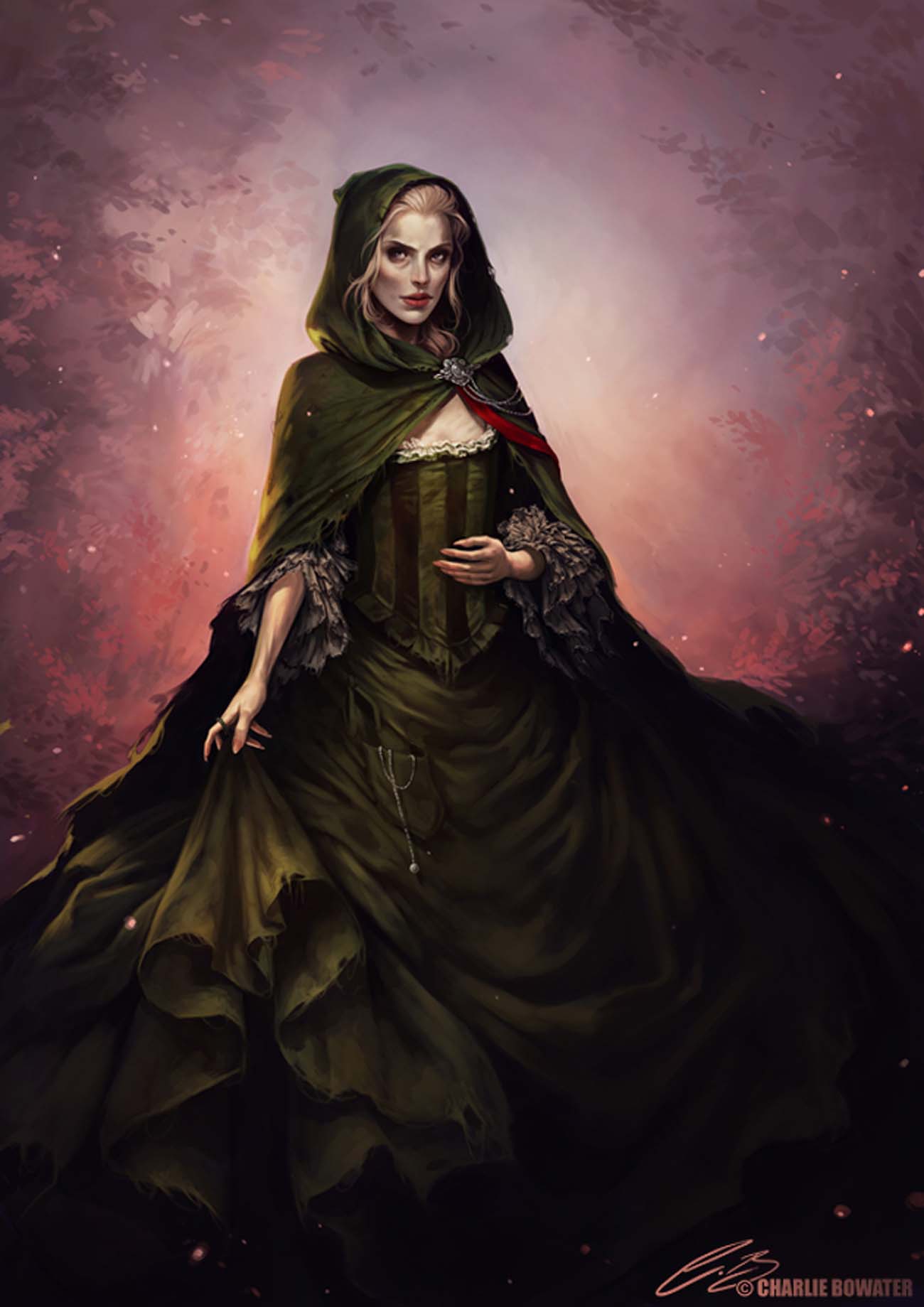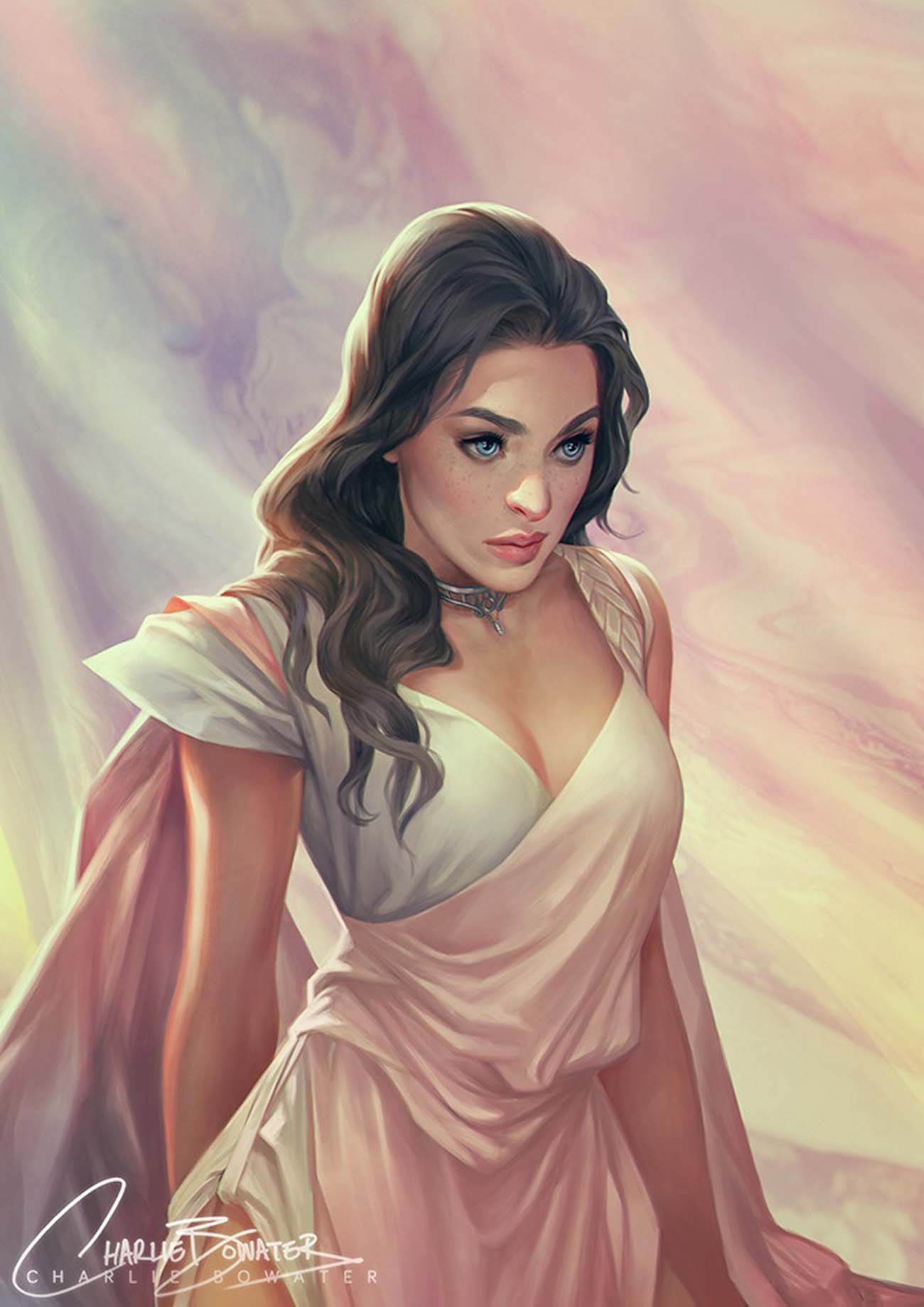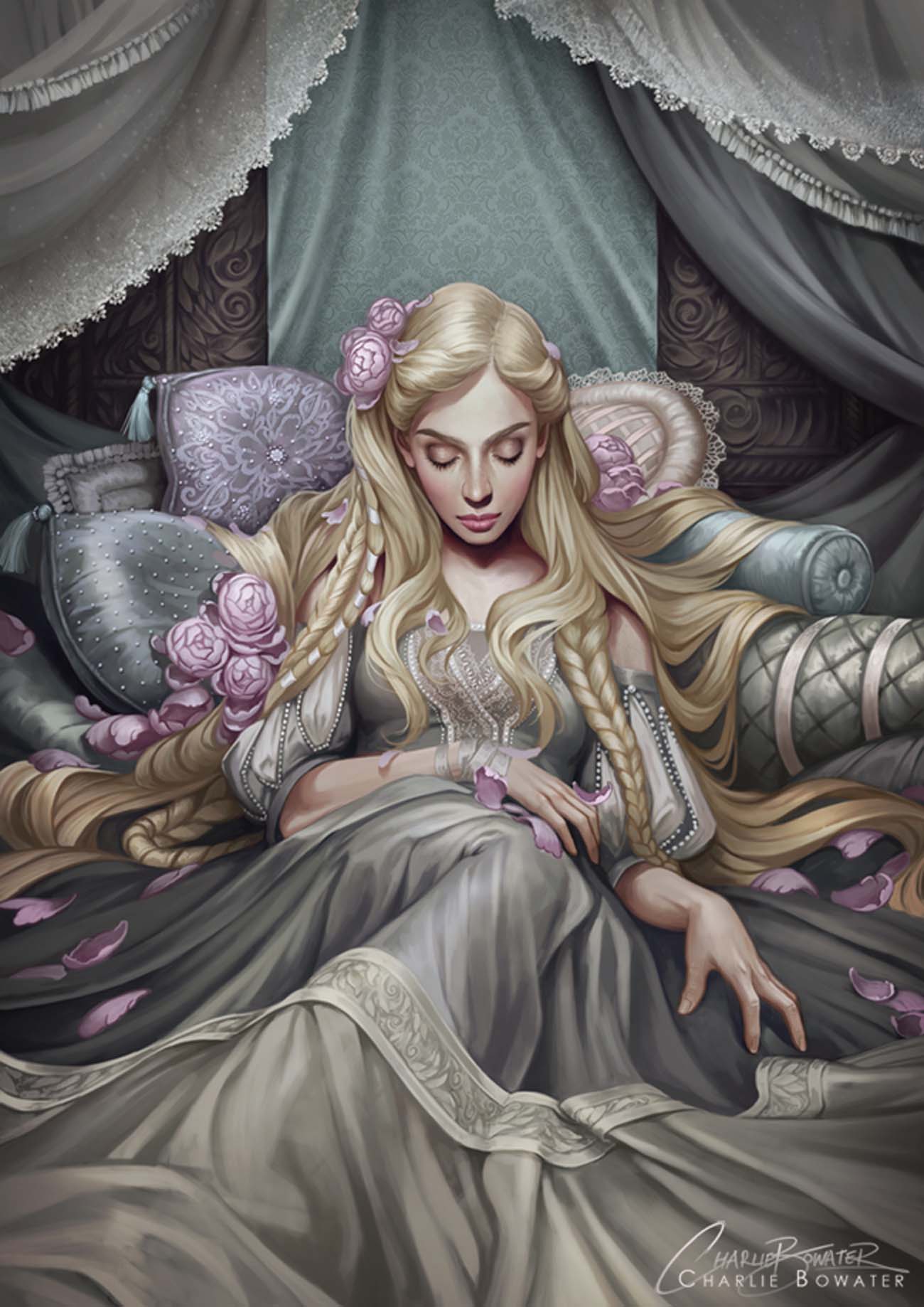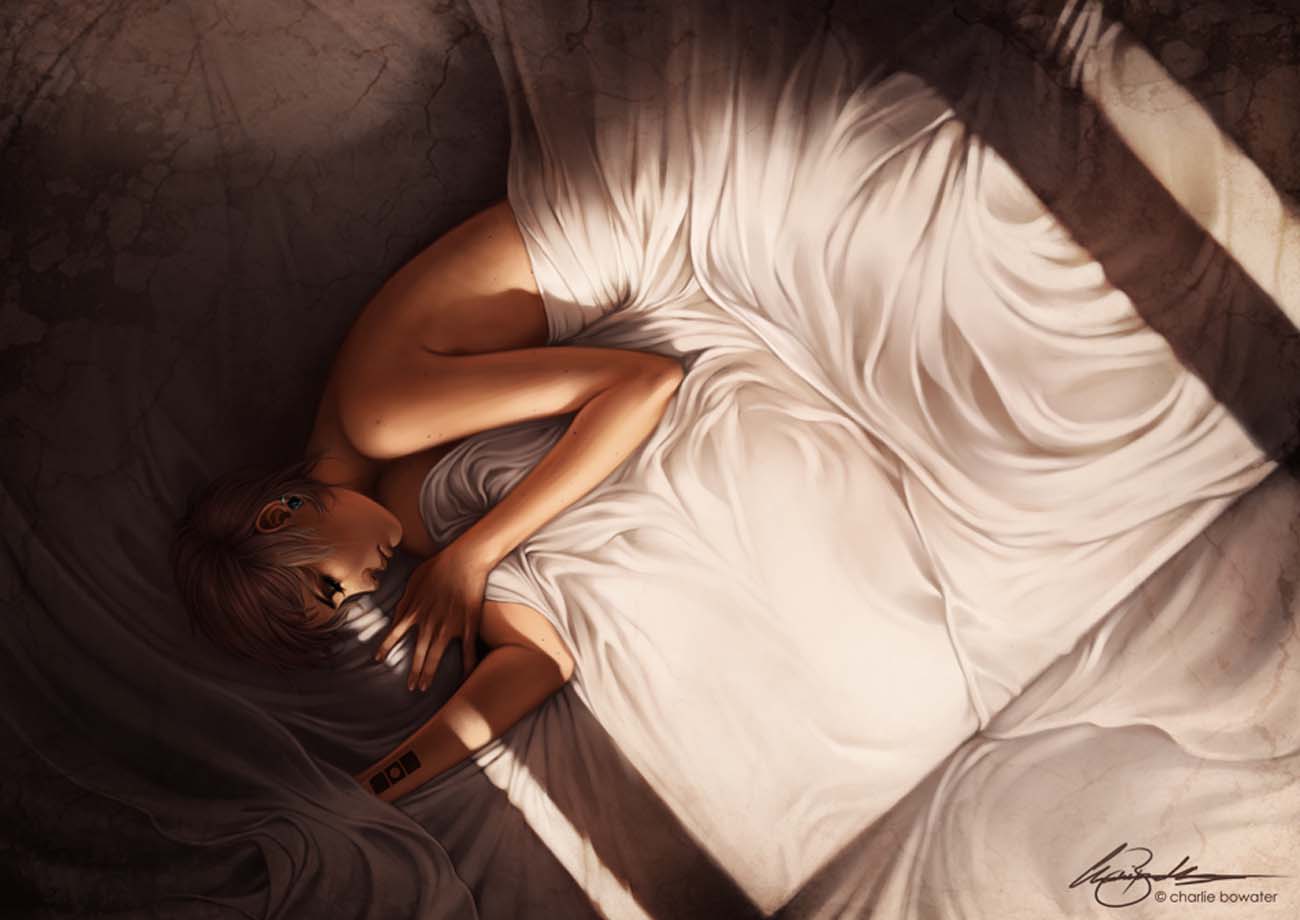 40 'MUST HAVE' BRUSHES FOR PAINTING
Designed to Paint Incredible Portrait Details!