Finally learn how to create realistic, dimensional hairstyles for your digital portraits with this free, limited-time challenge + training!
Oops, you've missed it! 😭
The challenge is over for now but don't worry, you can still get on the list to be the first to know when we run it again! Click here to sign up for our newsletter, and I'll be sending you an email as soon as the challenge opens it's doors again.
Unlock Those Luscious Locks!
We've all been there! So I created this fun, free event to show you my best hair techniques that we can learn together as a whole community of digital artists.
This event has 2 components: the free masterclass and the challenge. You'll find all the details below.
Watch the video above for all the details.
Challenge Starts on June 22, 2020:
7 Days, 3 Training Modules, 1 Masterclass
During the 7 days of the challenge, you'll get FREE access to the "Advanced Hair Techniques" Masterclass.
One module of the class will be unlocked each day to teach you step-by-step as you complete your hairstyle. Here's what you'll learn:
Module 01:
Sketching Hair With Volume
Sketching flowing hair doesn't have to be hard or frustrating. After this module, you'll build the confidence to create awesome new hairstyles from imagination for your characters and portraits. You'll Learn:
Module 02:
Hair Rendering Fundamentals
Rendering the hairstyle can be tricky. In this module, we'll break it down into a the essential steps you need to create realistic, nearly touchable hair. We'll cover: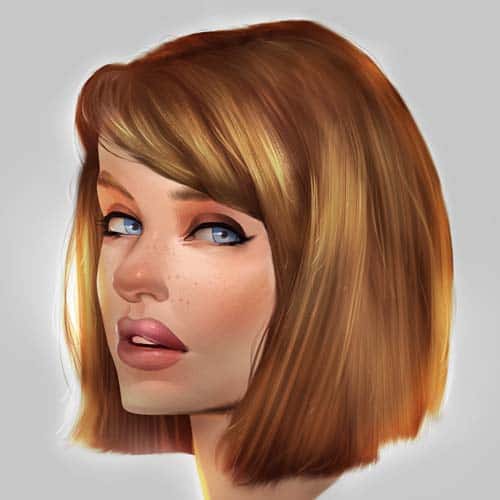 Module 03
Advanced Hair Techniques
Designing more complex haircuts with macro realistic hair details can be seem like magic! But like everything, once broken down into simple, understandable steps, you can move beyond the basics. You'll learn: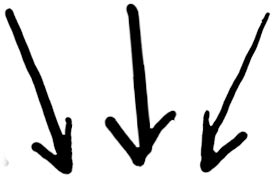 Sign up to our newsletter today, and you'll get invited when our next Challenge opens for registration.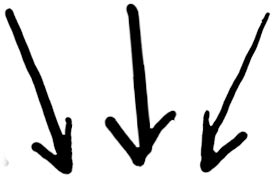 Once you register, you'll receive an email right away with a link to access the masterclass.
Register by clicking the button below.
Participate and Win Awesome Prizes!
This challenge is all about painting your best hairstyle EVER. Watch the masterclass videos, practice what you learn, and share your progress within our community! As you share, you'll accumulate chances to win prizes. The prize winners will be drawn at random at the end of the Challenge!
👉  Watch the video below for all the details.
We've got some awesome prizes waiting for some lucky Challenge participants!
Winners will chosen at random on Tuesday, June 30, 2020.
(3X) Wacom Tablets
1 winner will receive a CINTIQ 16" and 2 winners will receive an Intuos tablet, all provided by Wacom.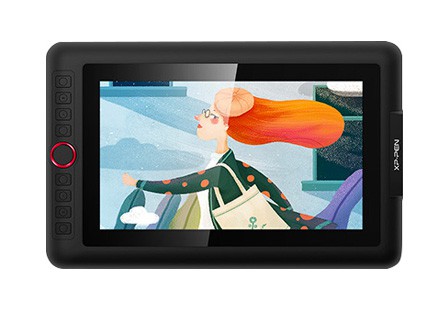 (3X) XP-Pen tablets
1 winner will receive an Artist 12" Pro, 1 will receive a Deco Pro M, and another winner a G960S Plus tablet, all provided by XP-Pen.
We give away awesome prizes with every Challenge! And you don't have to be the best digital artist to be drawn. Visit this page the next time registration opens to see the new prizes we have for the event. 

👀 Spoiler alert! Previous prizes include digital art tablets, styluses and free Digital Painting Academy memberships!
Frequently Asked Questions
Hi there, I'm David!
I'm the founder of Paintable, the world's most accessible online digital painting school!
Over the last few years, I've helped thousands of students like yourself further their digital illustration studies and careers, and I want to do the same for you!
In this free Challenge and masterclass, I'm going to walk you through the entire process of creating your most stylish and artistic-looking hairstyle EVER! Ready to get started?
What Other People Have Said About Paintable Courses:

I love the site and can't begin to tell you what a difference it's made for me (I went from 'I have an art degree' being the funniest joke I could tell to actually making work that looks good)

I've been struggling for some time to seriously start painting digitally. Paintable gave me the tools and approaches to finally jumping the border from traditional or half-digital to a complete digital workflow.

David, I have been student for about 20 years, and I must say you are the best teacher I've ever met!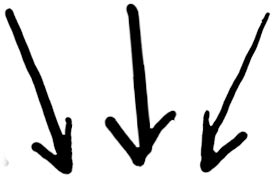 Want to know when the next Challenge opens for registration? Join our newsletter and you'll be the first to know.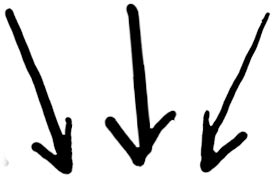 Once you register, you'll receive an email right away with a link to access the masterclass.
Register by clicking the button below.​