There is no one recipe for painting a masterpiece...
Every artist has their own digital painting process they go through when creating art. Many do sketches first, others block in the colors directly, some start painting in greyscale and some use colors right from the beginning.
Developing your own painting process takes some experimenting to find what best fits your own style of work and painting.
Take a peek into the art process of these 12 talented artists, and get inspiration for developing your own workflow!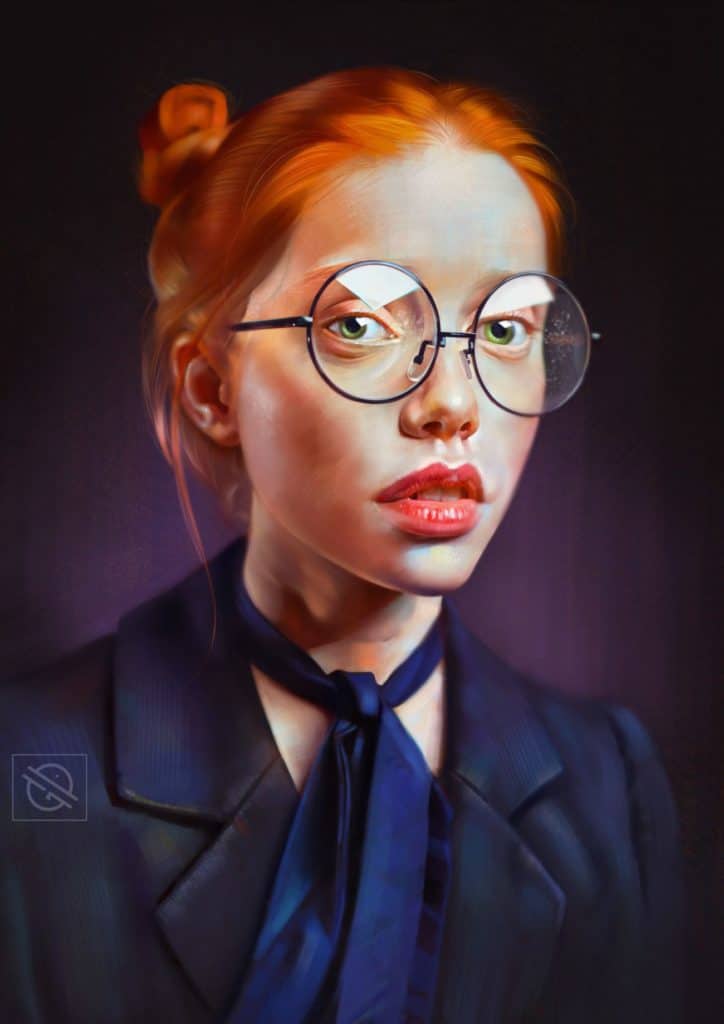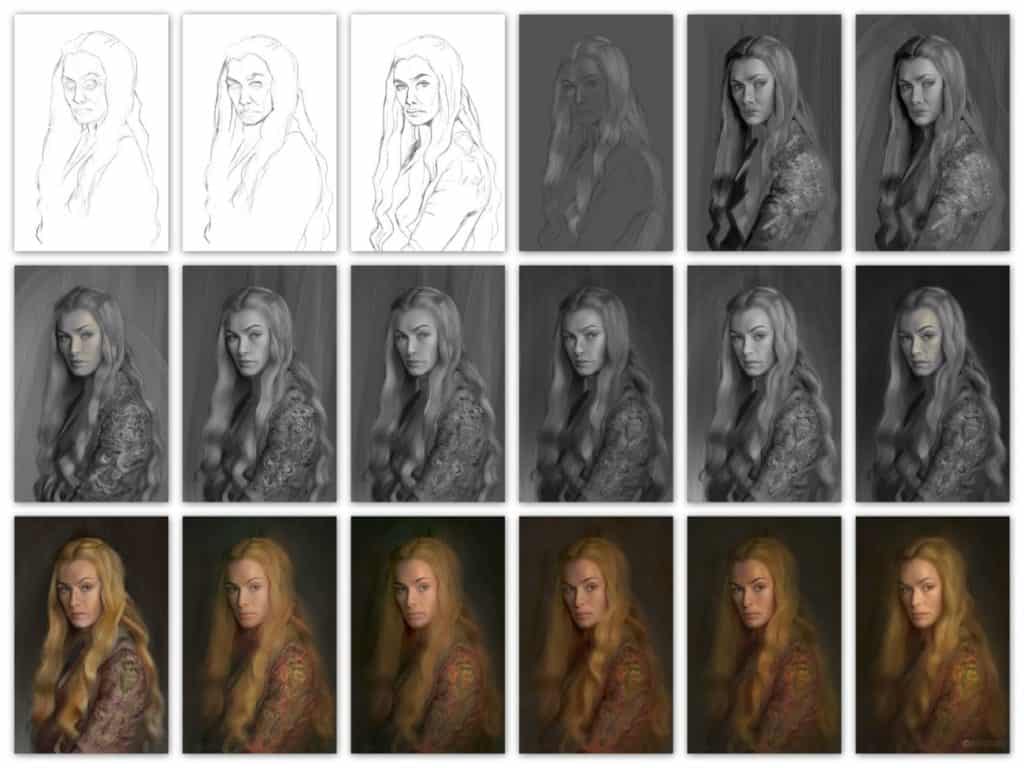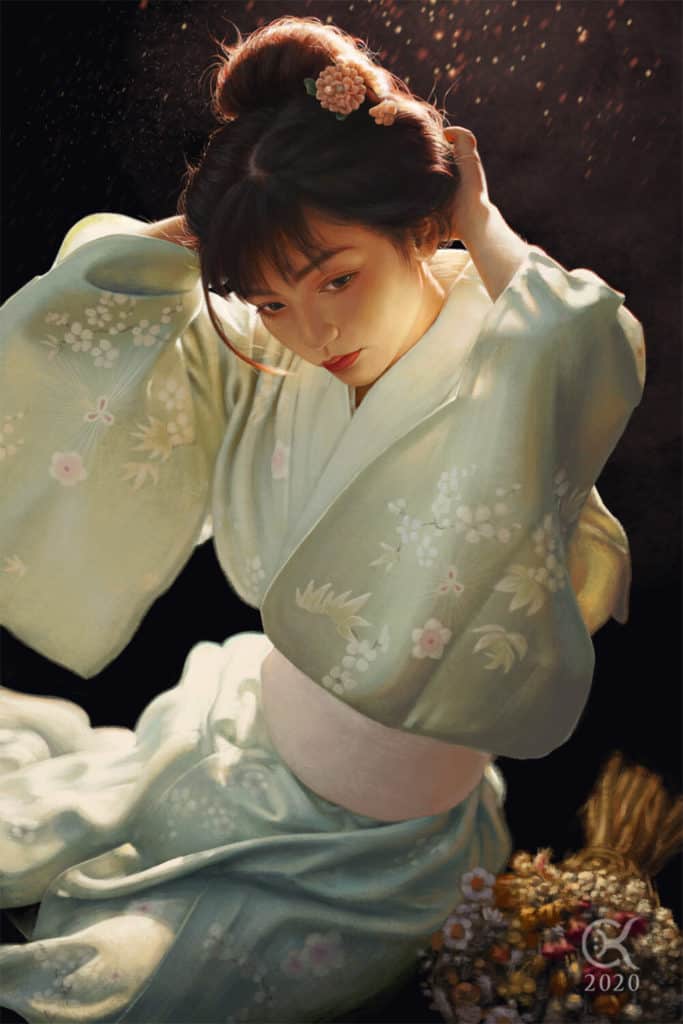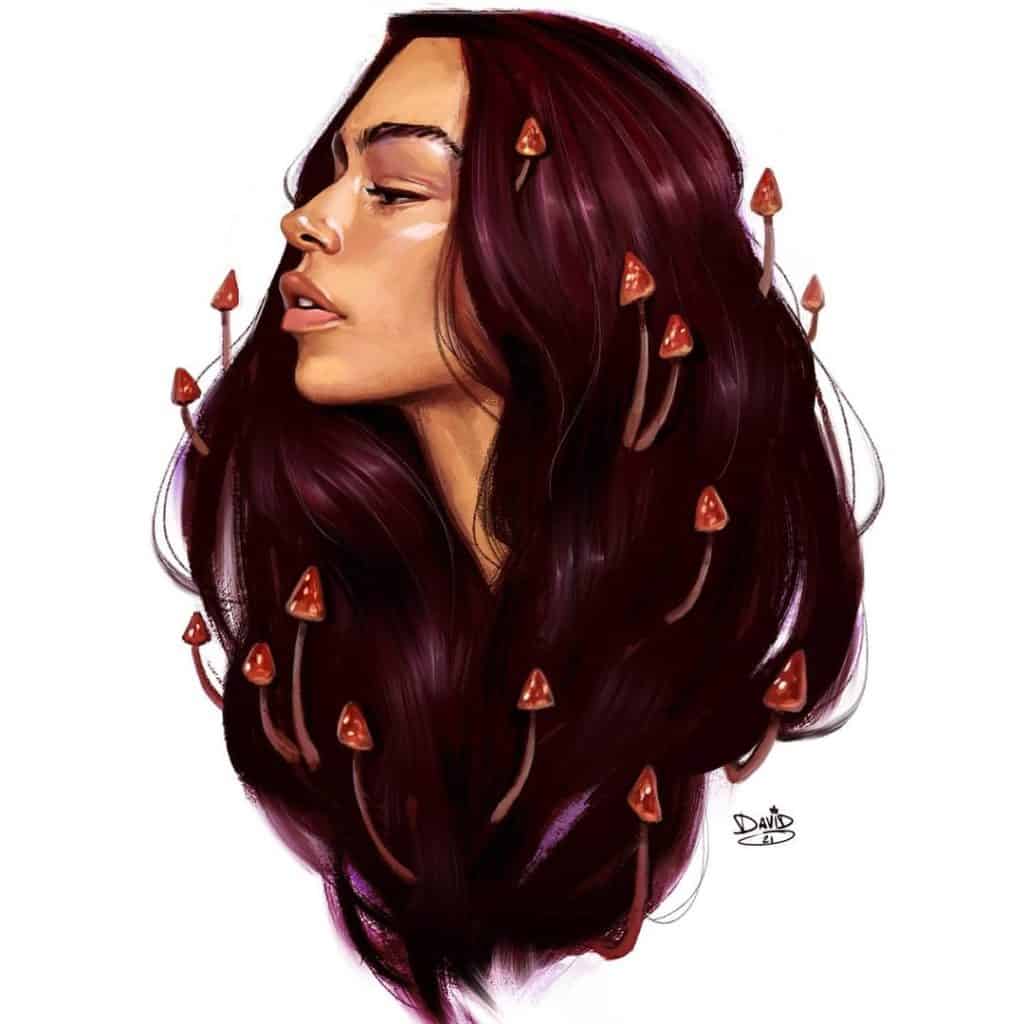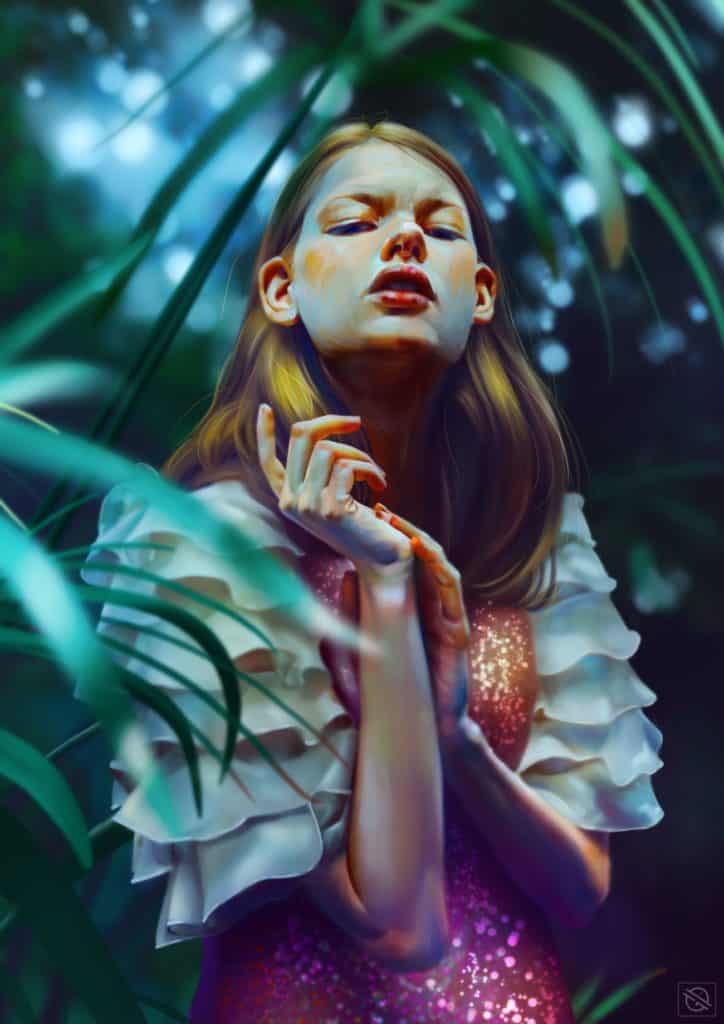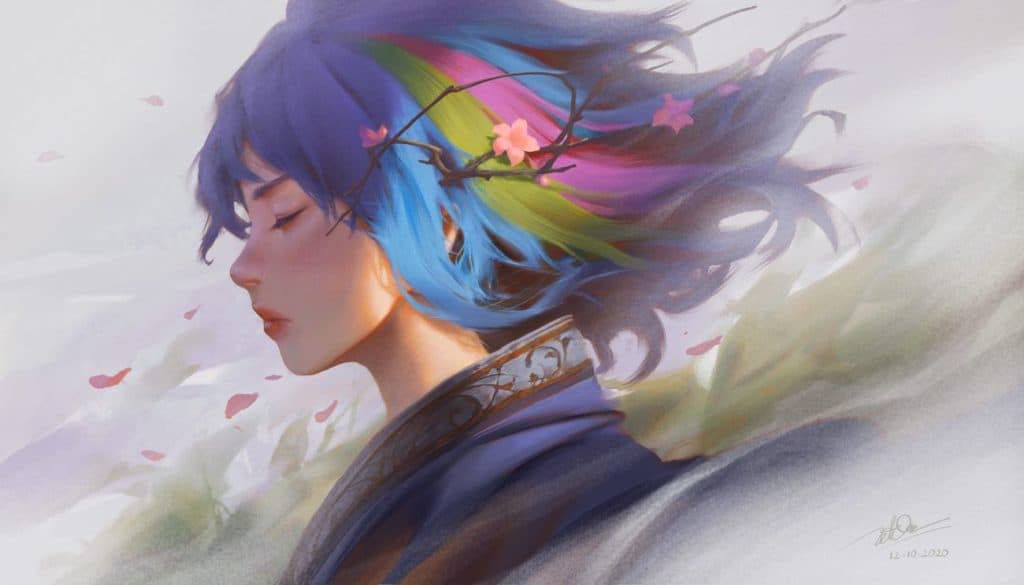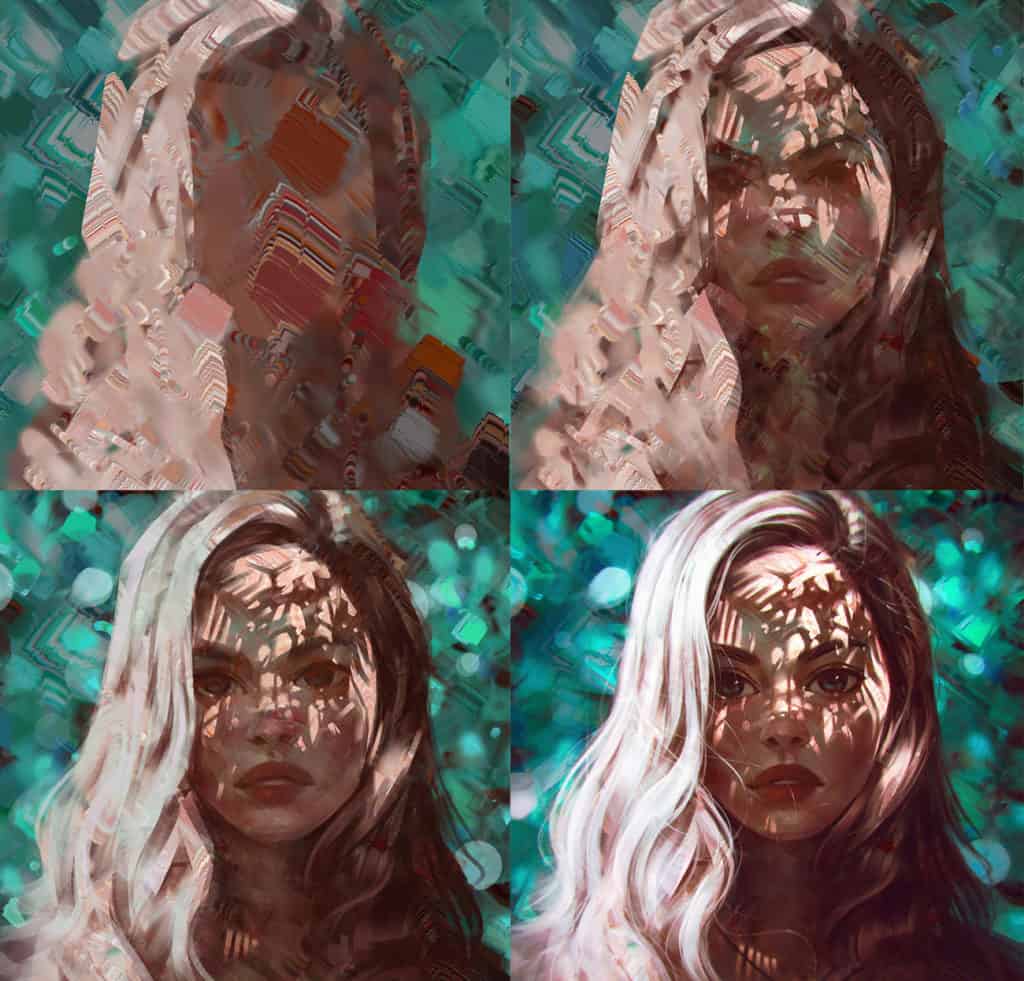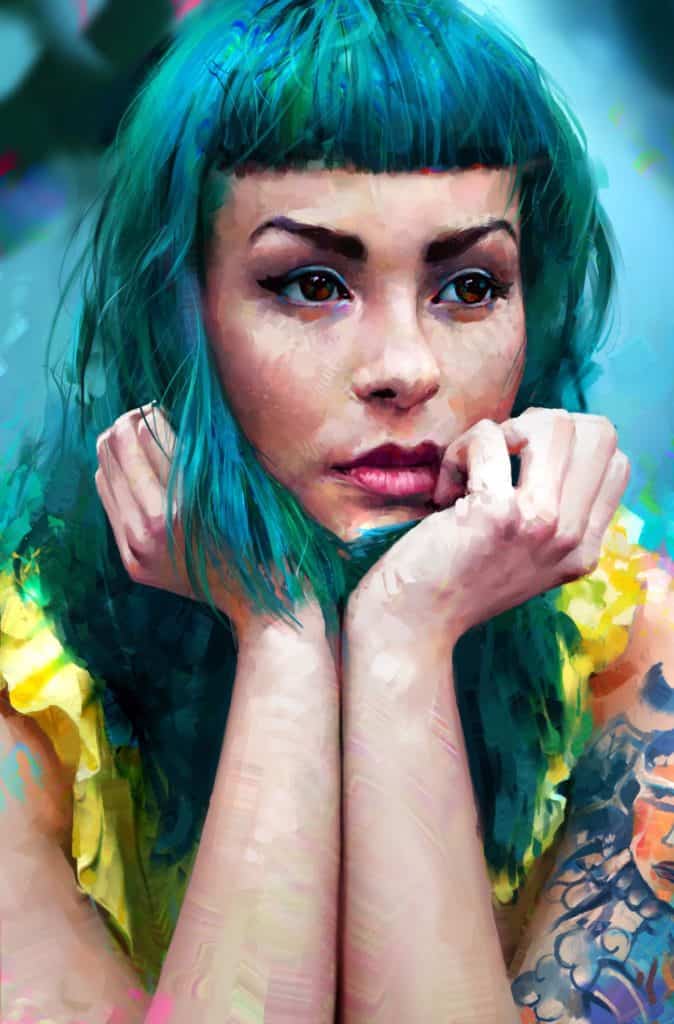 Create your own masterpiece with the new Paintable texture brushes!
texture brushes for a traditional look & Feel + Free Tutorial
Sure to become your go-to tools for perfect textures!