She takes inspiration from oil paintings, and then recreates their look with Photoshop.
Alexis Franklin is a young, full time videographer based in Texas, who also paints in her free time. But a glance at her portfolio makes it hard for anyone to believe that digital painting is just her hobby and sideline. No wonder, her impressive works have earned her almost 34,000 followers on Instagram to date.
Alexis often paints surreal and expressive subjects, with a style that bears very close resemblance to oil on canvas. A traditional art enthusiast, she takes inspiration from her favorite oil painters, and then recreates the mood and texture in those paintings with her computer and Wacom tablet.
Here are 26 of our favorite digital "oil" paintings by Alexis Franklin: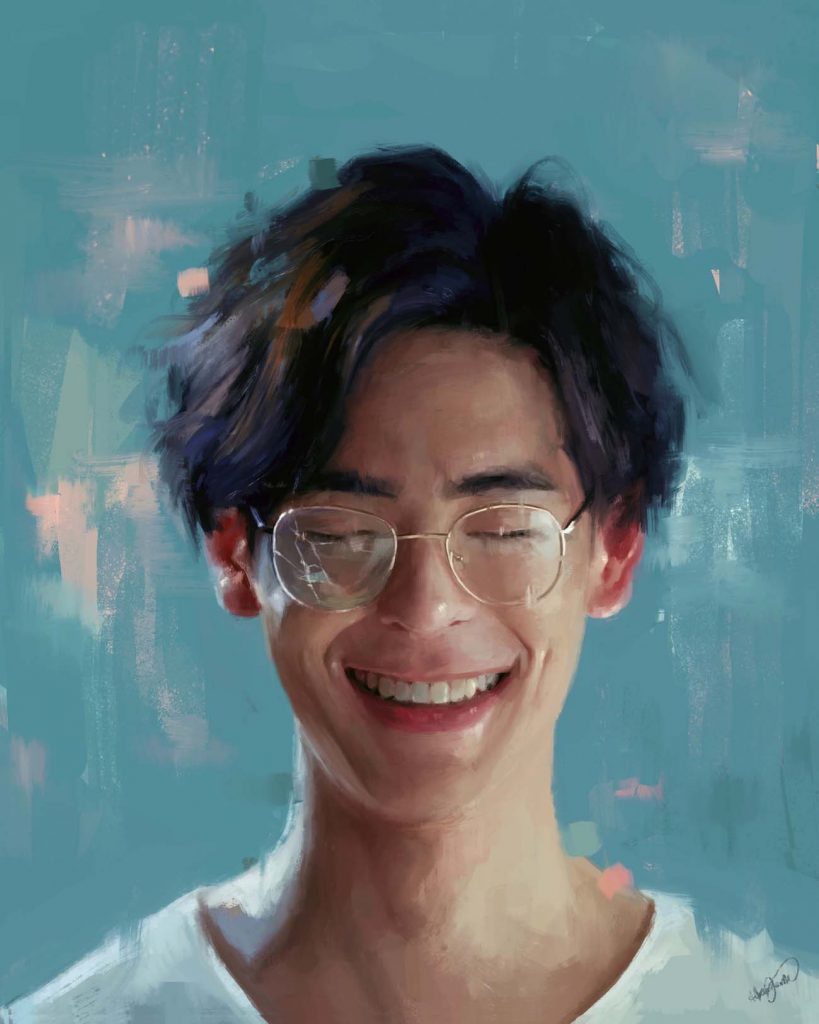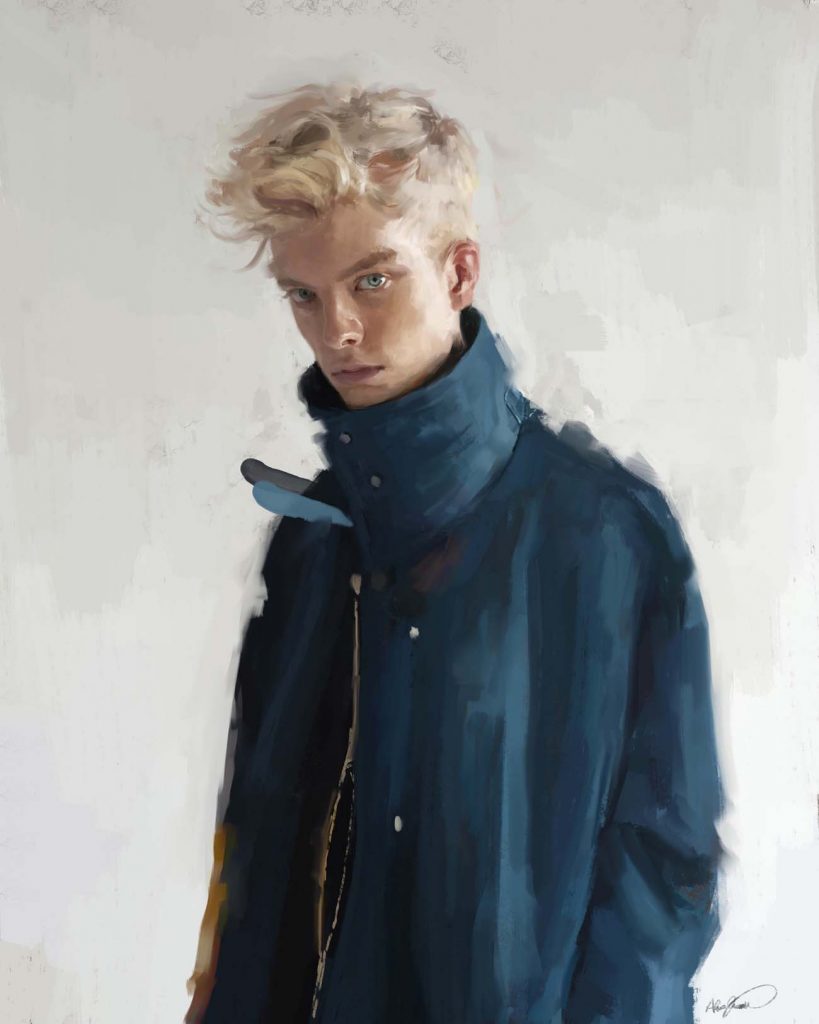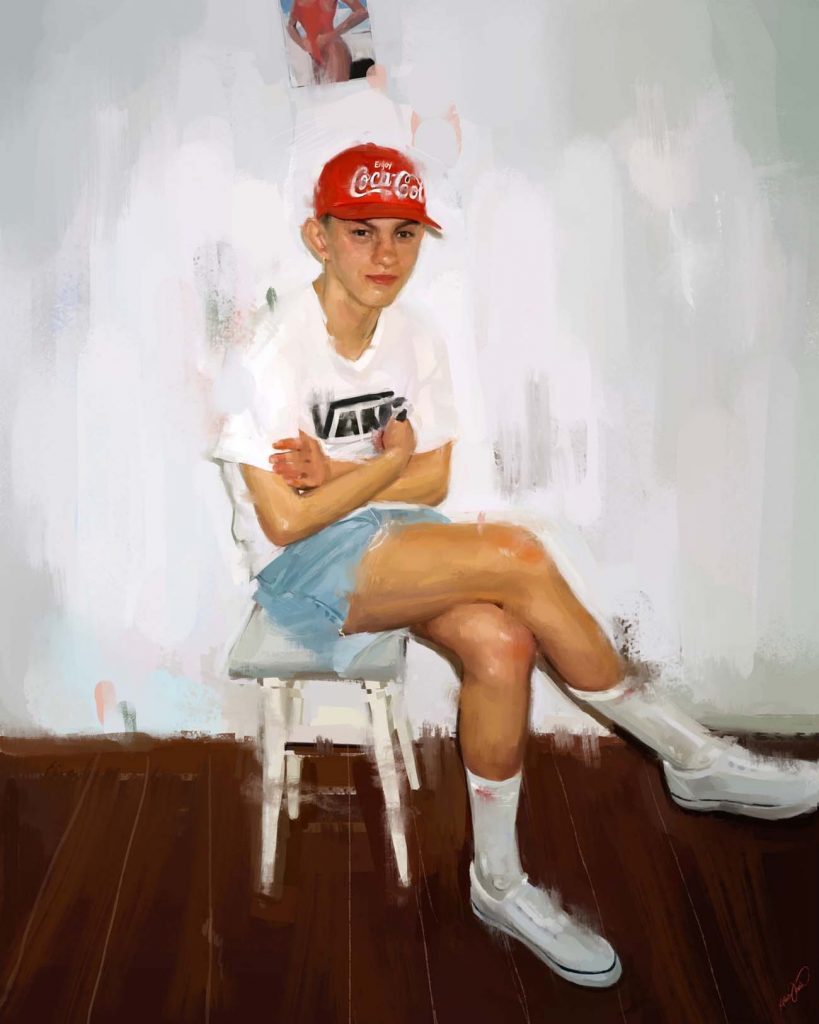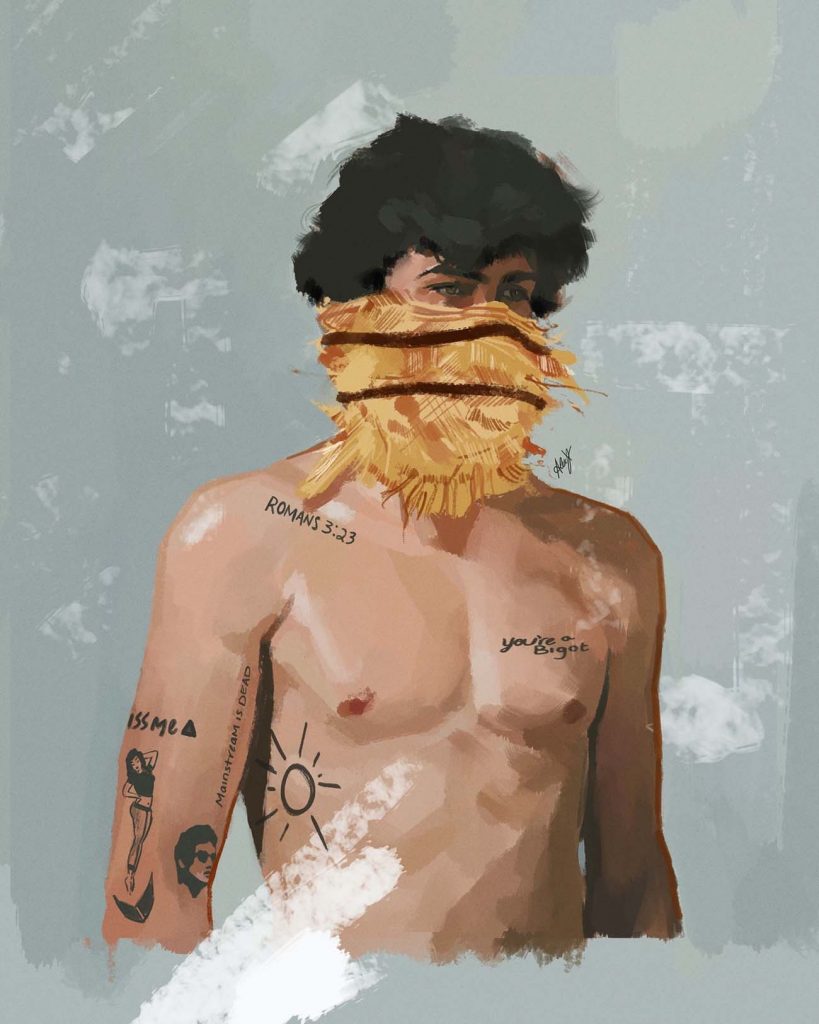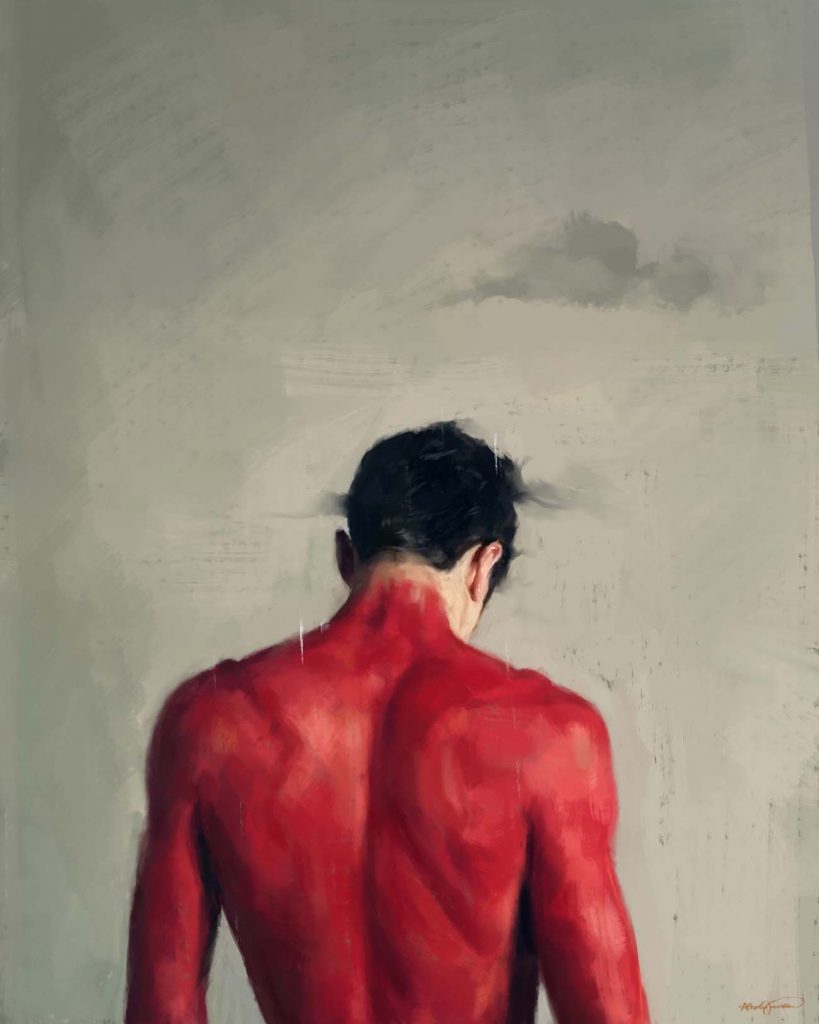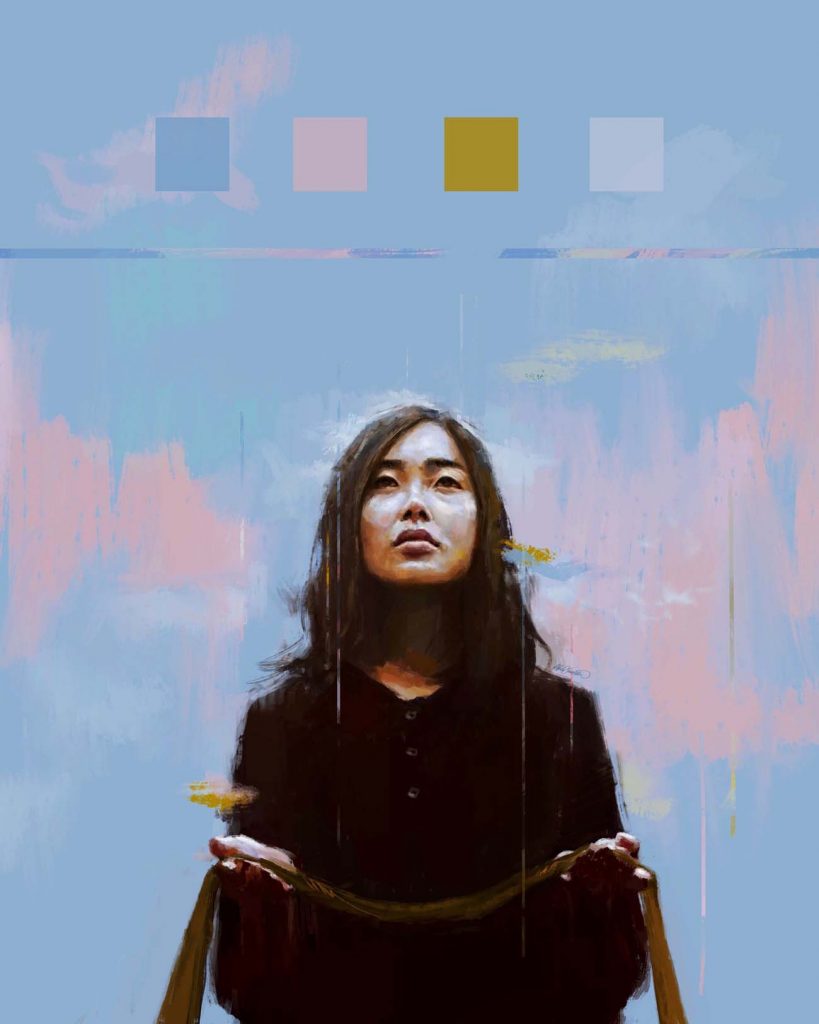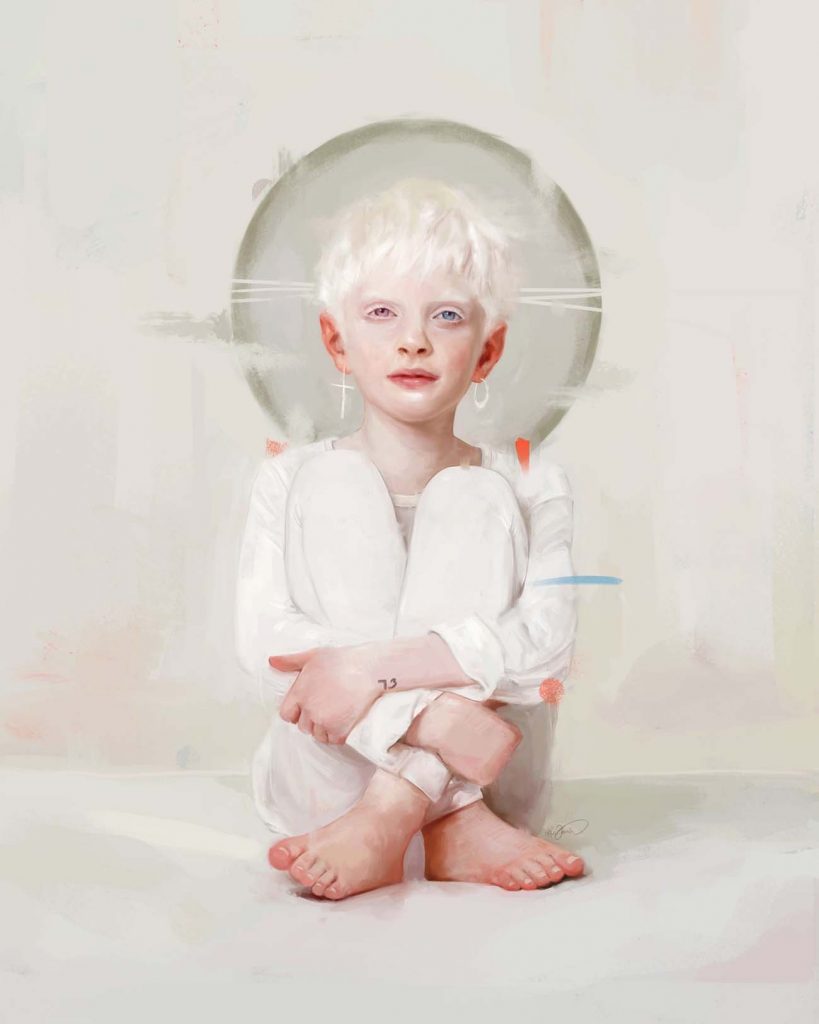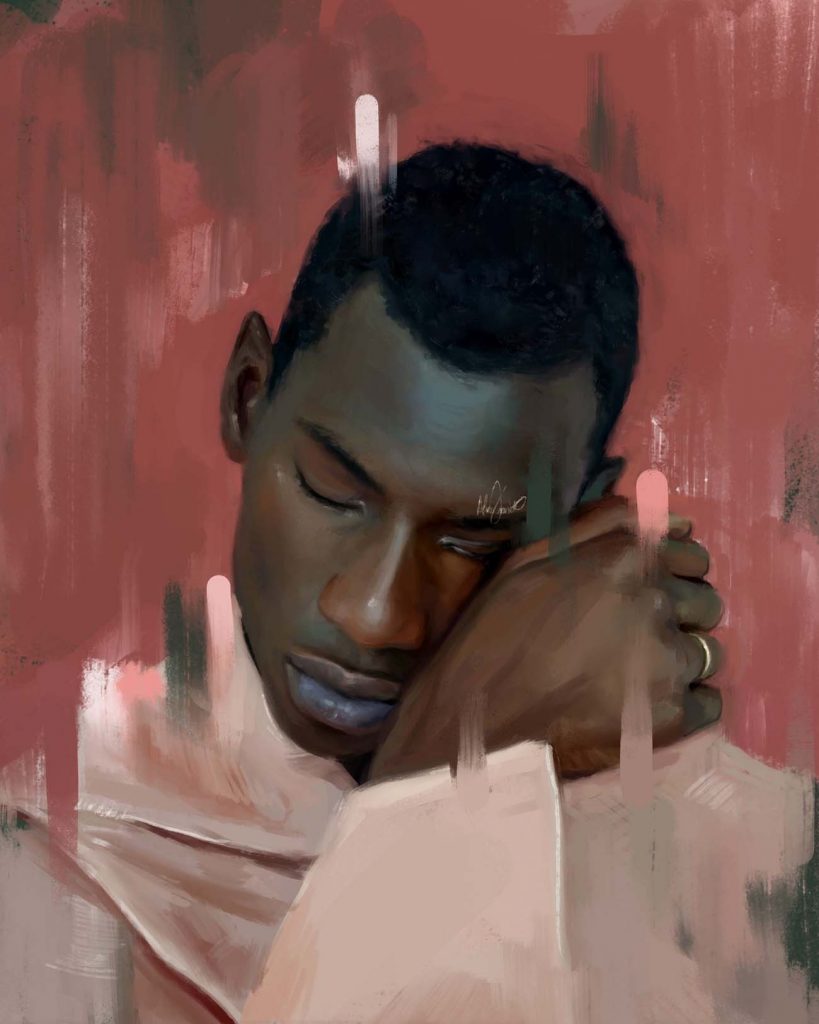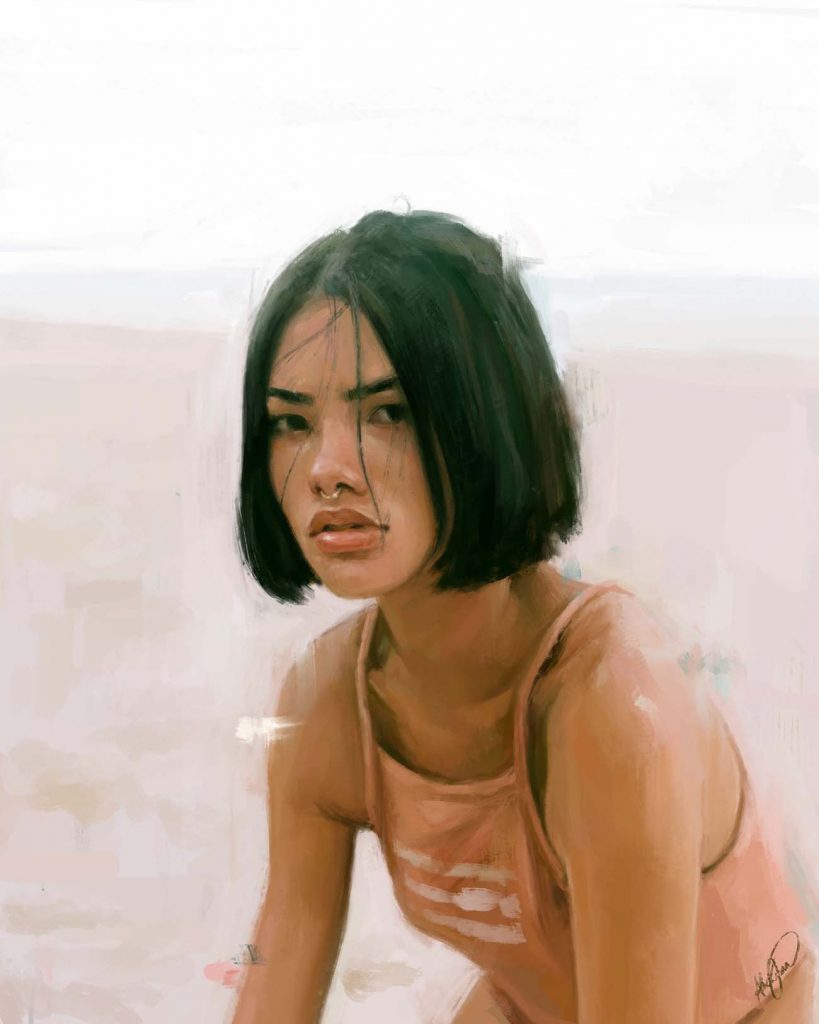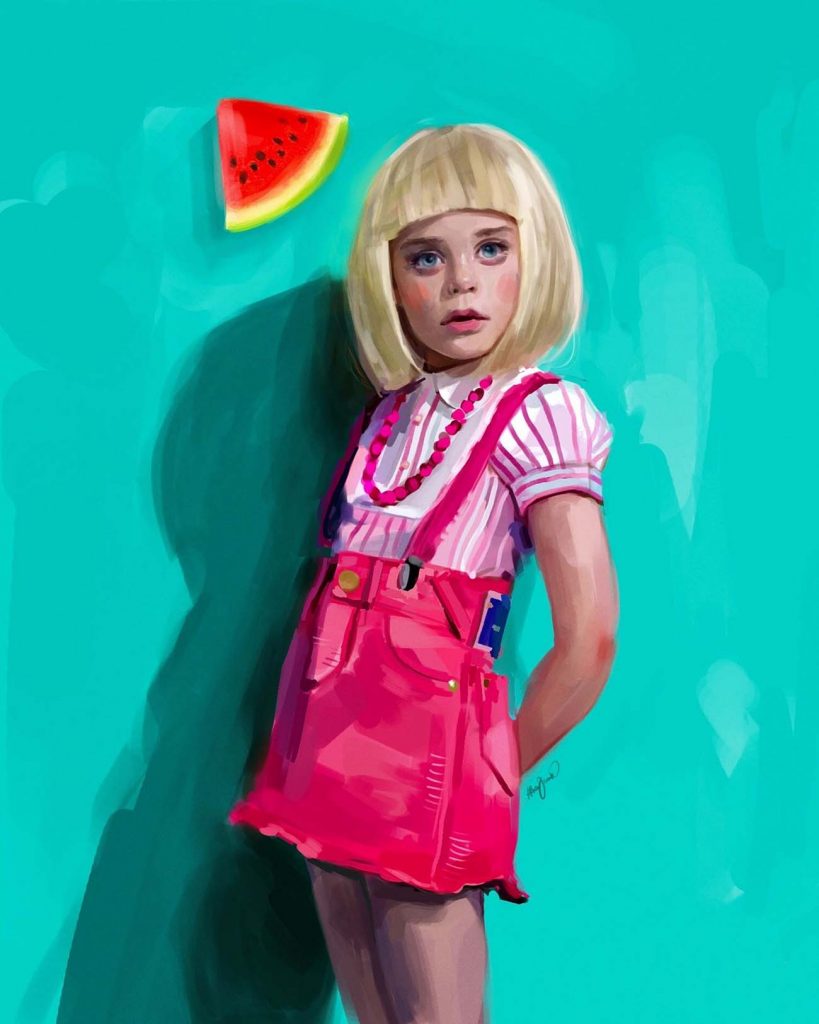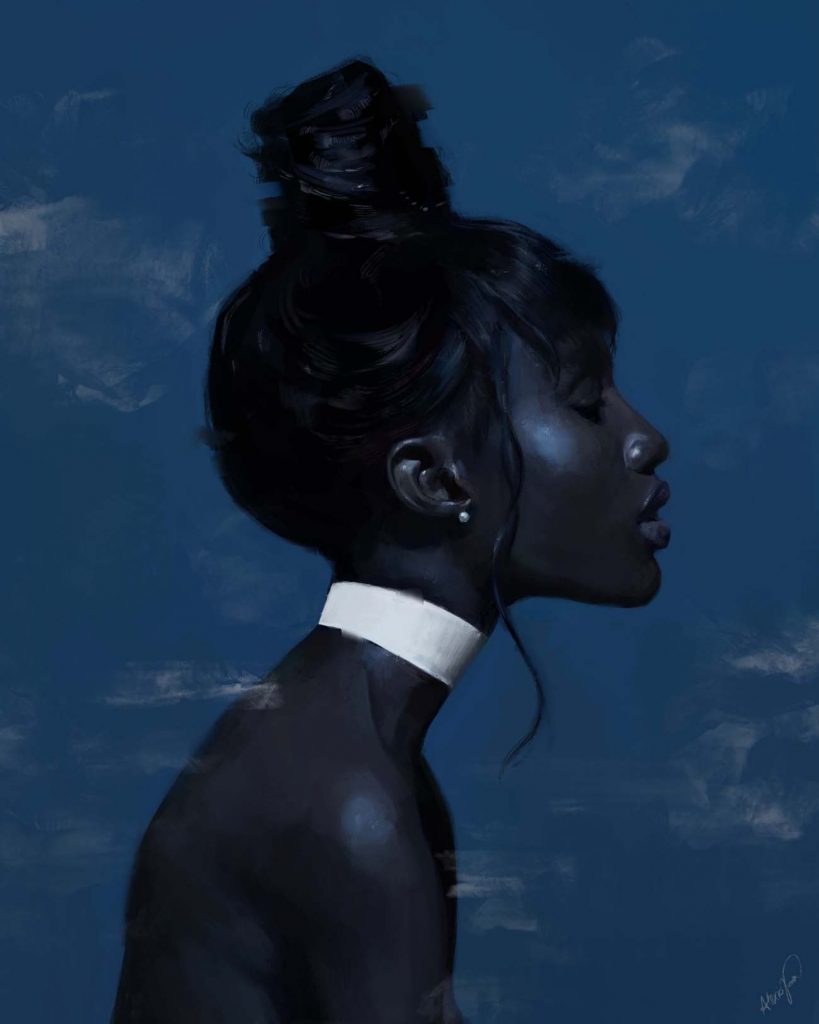 See more of Alexis Franklin on the web:
40 'MUST HAVE' BRUSHES FOR PAINTING
Designed to Paint Incredible Portrait Details!