Do you ever look at paintings and think... how do they DO that?
It can be intimidating to look at a finished painting! Everything is perfectly balanced, each stroke is masterfully placed, and every last detail thought of.
But what you don't see is all the stages the painting went through before it got to that point. Even the most striking painting goes through many stages of looking rough, before it finally emerges as a polished piece of art.
To help inspire your own process, we've gathered a selection of 21 beautiful illustrations, complete with step-by-step process pictures showing how each painting was formed…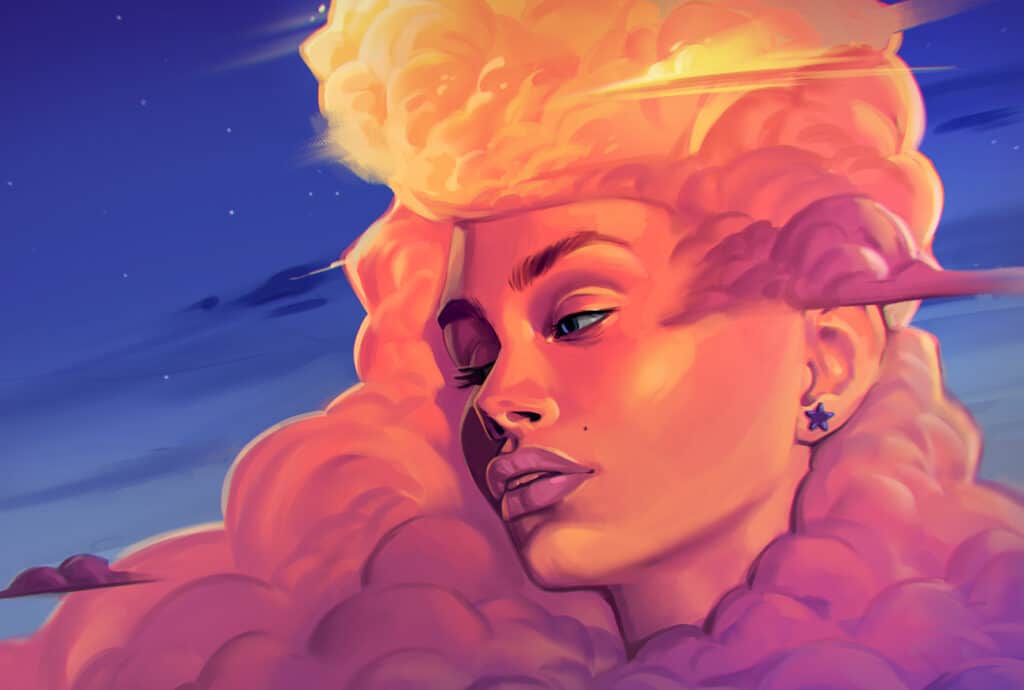 12. "Process" by Julia Razumova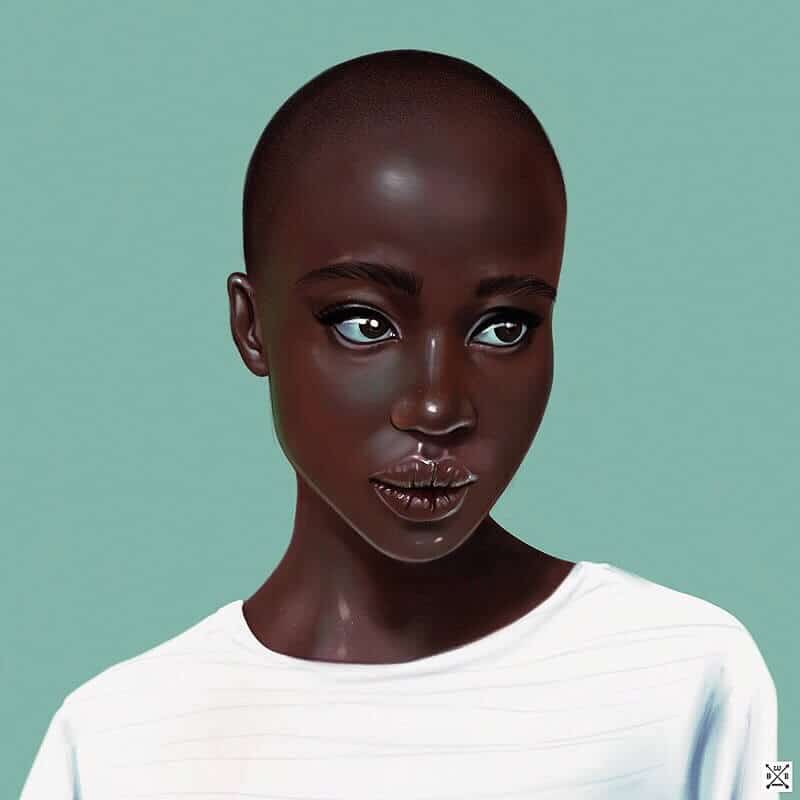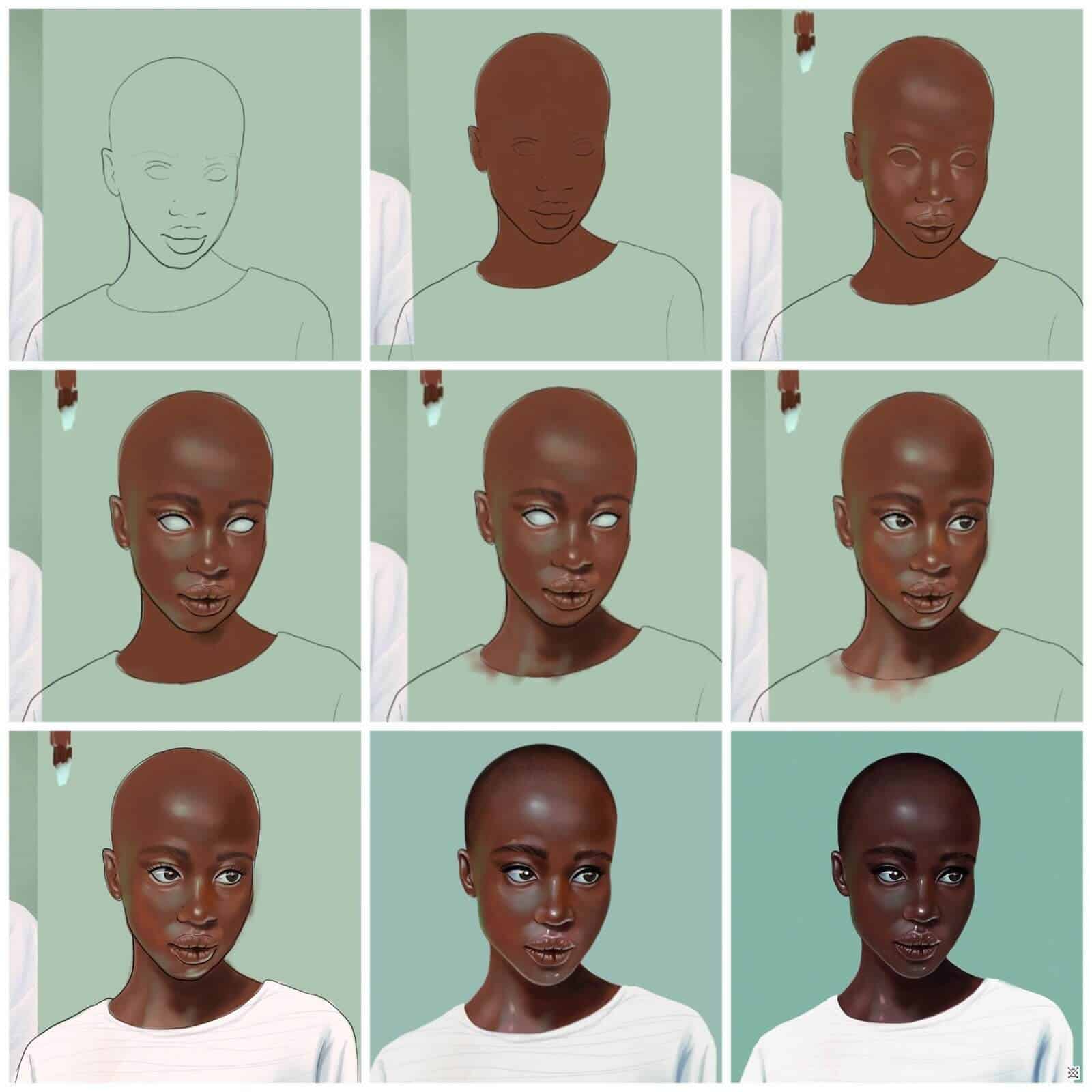 21. "Light Study#063" by Razaras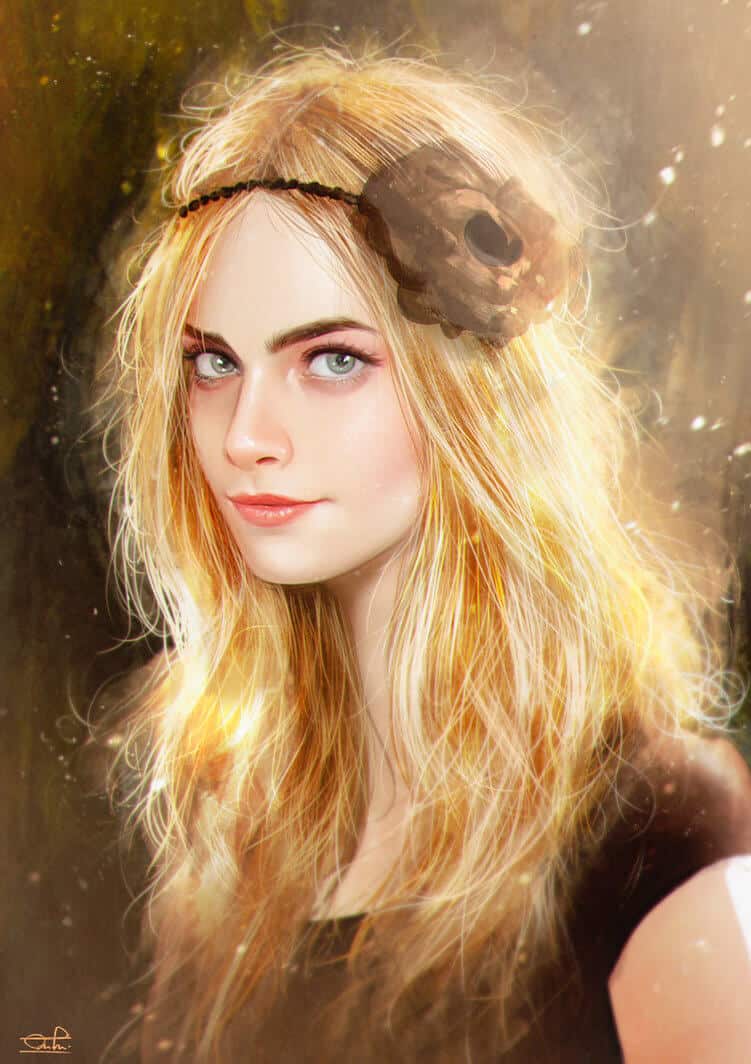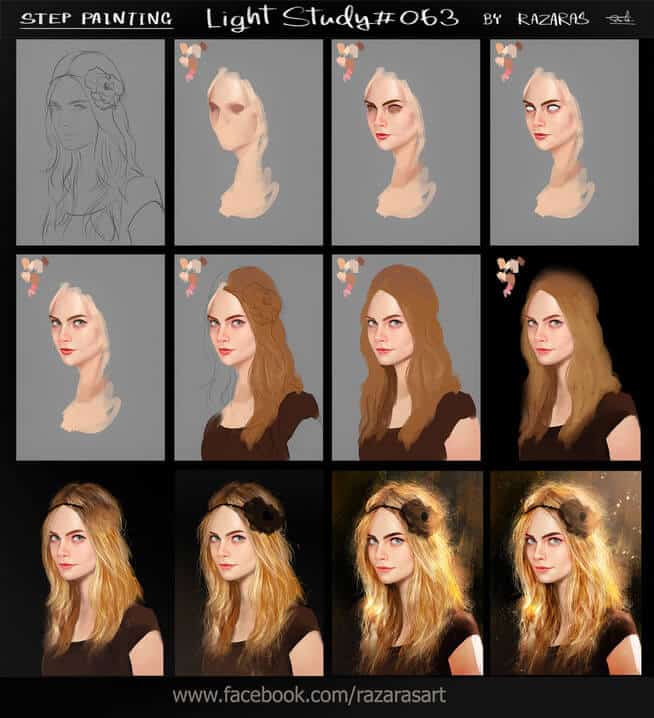 40 'MUST HAVE' BRUSHES FOR PAINTING
Designed to Paint Incredible Portrait Details!